DOL Allocates $85 Million to Support Youth Construction Training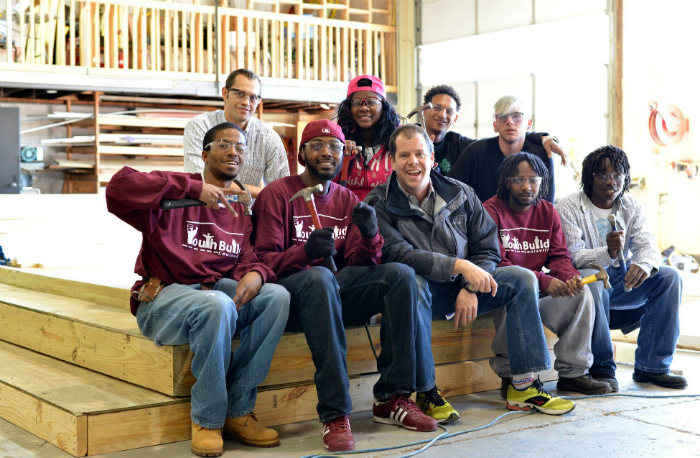 May 29, 2018
The U.S. Department of Labor earlier this month announced it will allocate $85 million in grants to support and expand YouthBuild programs across the nation, according to the National Association of Home Builders (NAHB).
YouthBuild, a pre-apprenticeship model, provides at-risk youth ages 16-24 with education and occupational skill development to obtain employment in construction and other in-demand industries.
The Department of Labor said various communities across the nation will be awarded the grants, each of which will range between $700,000 and $1.1 million.
For additional information on eligibility and how to apply, visit grants.gov.