Doug Mockett & Company Provides Necessities to Communities in Mexico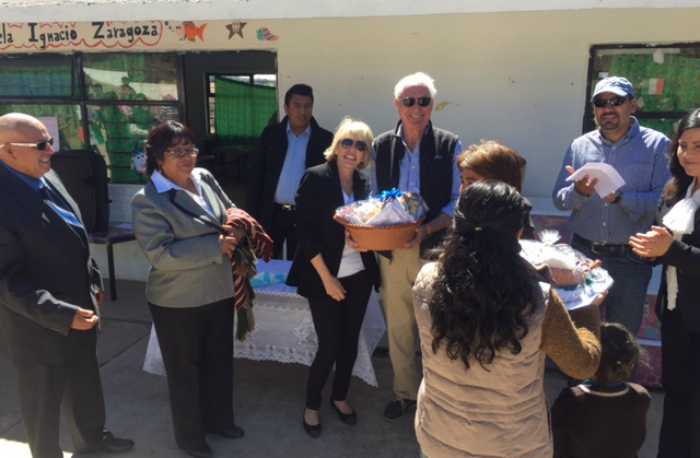 March 21, 2017
Last December Doug Mockett & Company brought gifts to the 39 students at Ignacio Zaragoza Preschool and Juan Escuita Decima Musa Elementary School in rural Mexico. And earlier this year, Mockett returned and presented each child with a personal goody bag filled with clothes, socks, toothbrushes and toothpaste.
After the elementary schools, the team headed to Chapa de Mota, the small village to which the company donated an ambulance last December.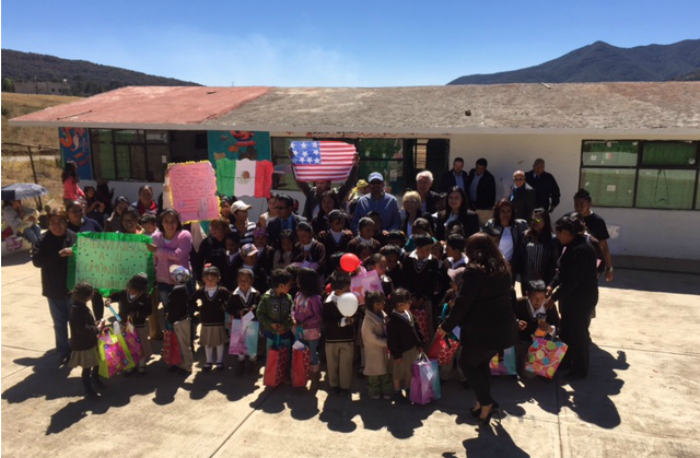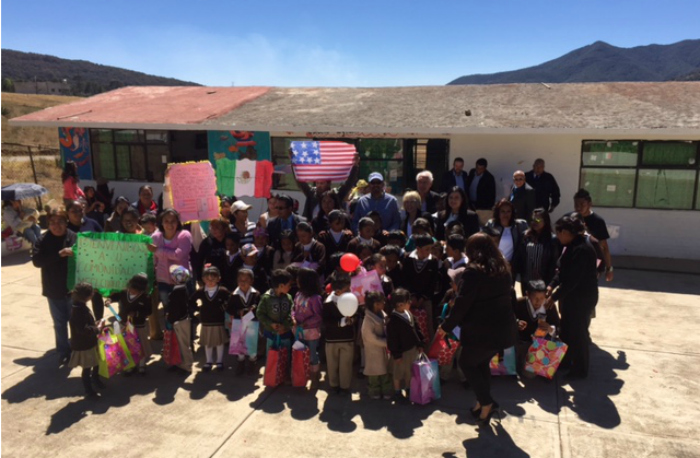 "I am really pleased to say the ambulance is earning its keep," said Doug Mockett. "In the 71 Days since we'd donated, it had made 61 trips or almost one a day. Terrific!" The people of Chapa de Mota awarded Mockett a plaque as thanks for making a difference in their community.