Duravit Advocates for Sustainable Design with Studio 804 Partnership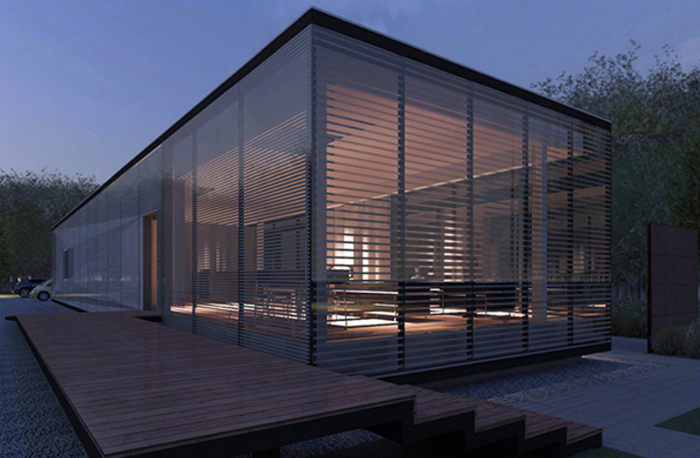 January 1, 2018
Duravit has joined forces with Kansas-based Studio 804 Inc. to promote the benefits of innovative, adaptive architecture and design. Studio 804, Inc. is a nonprofit that annually builds and designs a home that represents sustainable, affordable and inventive building solutions. Duravit will donate a variety of bathroom products for the 2018 house, highlighting the impact of forward-thinking, modern bathroom design.
"Our partnership with Studio 804 is a testament to the value of their program," said Duravit USA President Tim Schroeder. "The effort, research and care that goes into every Studio 804 project is something Duravit is incredibly proud to be involved with, while the company's goal to create thoughtful, sustainable design aligns with our own core values."
Studio 804 is an education opportunity for graduate architecture students studying at the University of Kansas. Every year, students undertake building a home from scratch, with nine LEED Platinum projects and three Passive House certified projects under the organization's belt. The project is entirely student-run, with every aspect of the design and construction completed by students throughout the nine-month academic year.
Duravit will donate product to correspond with the project's modern design and accessible features. Signature collections, including Darling New, X-Large and Delos, will be on display. Featured items include: the X-Large wall-mounted vanity, the Darling New lighting mirror and the Delos Mirror cabinet.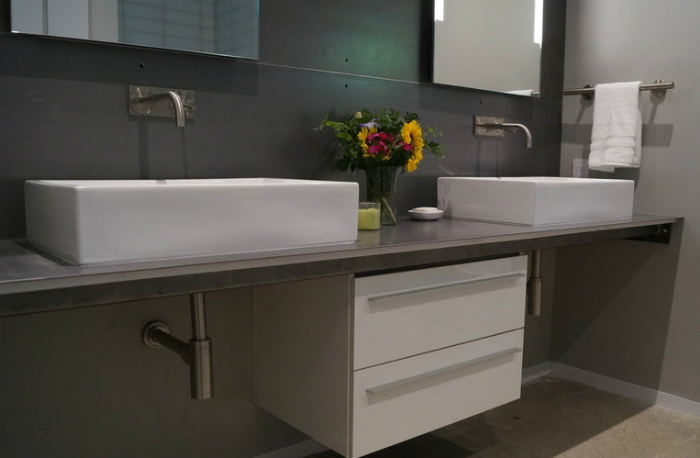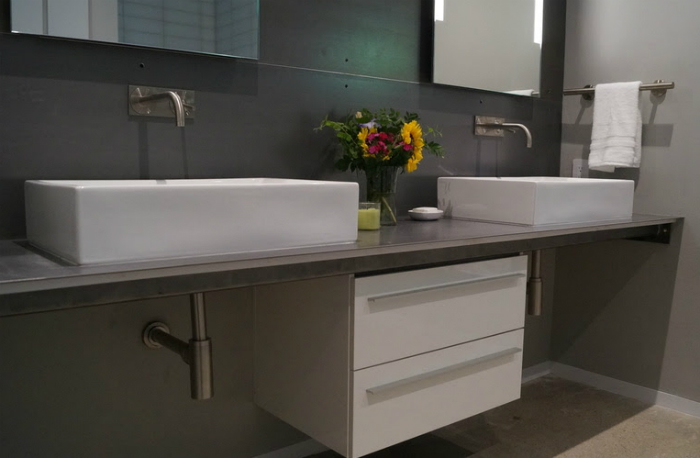 "Duravit has been an ideal partner for Studio 804 throughout the years," said Professor Dan Rockhill, School of Architecture University of Kansas. "The brand's focus on innovative, lasting design matches our goals in addressing today's evolving housing needs and shifting lifestyles."
The 2018 house will be adjacent to Brook Creek Park in Kansas, situated to maximize views of the natural landscape. The house was designed with an open-space, flexible floor plan in mind to accommodate a variety of living situations and varying needs of the inhabitants. The project consists of both a 1,500–sq.-ft. main house and a 500–sq.-ft. dwelling unit, allowing for greater flexibility and multiple, adaptable living situations. Following in the footsteps of previous years, students will aim for an eleventh LEED Platinum building by limiting their impact on the environment and utilizing advanced building technologies.
Studio 804 is expected to reveal the 2018 housing project in May 2018.