Eaton's Solutions Help Ed Begley, Jr. Attain LEED Platinum Certification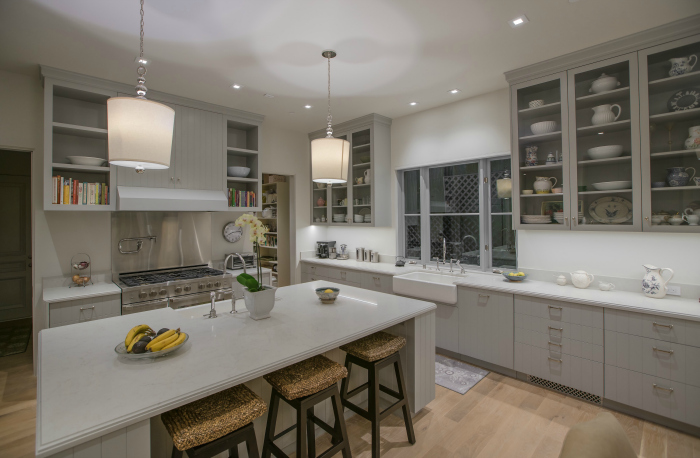 January 25, 2017
Lighting, residential and wiring devices from power management company Eaton helped actor and environmentalist Ed Begley, Jr. build one of North America's greenest, most sustainable homes. The home, completed in late 2016, received a Leadership in Energy and Environmental Design (LEED) Platinum certification from the U.S. Green Building Council.
"Very few people go for the LEED Platinum certification in residential construction," said Begley. "We were able to reach the Platinum level with the help of Eaton and all of the wonderful and efficient products they brought to the table."
Eaton highlighted the completed home during the 2017 National Association of Home Builders (NAHB) International Builders' Show (IBS) in Orlando.
"Homeowners are increasingly looking for the innovative solutions Mr. Begley used in his home – energy-efficient products that do not sacrifice safety or reliability," said Joanne Edwards, senior vice president, Residential and Wiring Devices Division, Eaton. "This project demonstrates that safe, reliable residential homes can be built to maximize efficiency with Eaton's products."