Flooring Design Trends from Natucer
August 10, 2023
Covid made people realize the importance of safe and comfortable homes. This is why the trends in flooring design have changed enormously. Floors have to be hygienic, resistant to bacteria and germs. They must be easy to clean and sanitize. They need increased durability, and be able to stand up to diverse uses such as home gyms, offices or playgrounds. Flooring designs have to meet these technical criteria and more to adapt to the new ways people are using space inside and outside the home.
Here are some trends and takeaways about new flooring design from Tile of Spain member Natucer:
Inside & Outside – The Importance of Continuity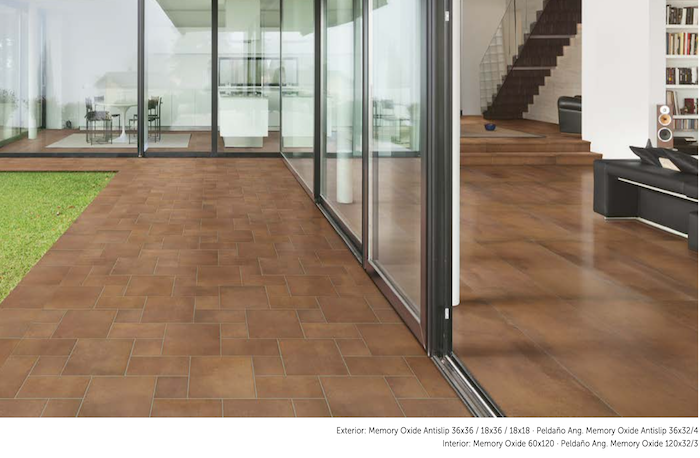 The pandemic lock-down elevated the importance of open spaces in the home. Gardens, terraces and balconies because oasis that allowed people to escape from routine. These spaces are being renovated, decorated, expanded and even integrated inside the home, with the floor playing a prime role in making the optimal connection between indoors and outdoors. We're seeing flooring design that mix different materials, such as cement and clamor stone and wood.
Inside – Spacious and Versatile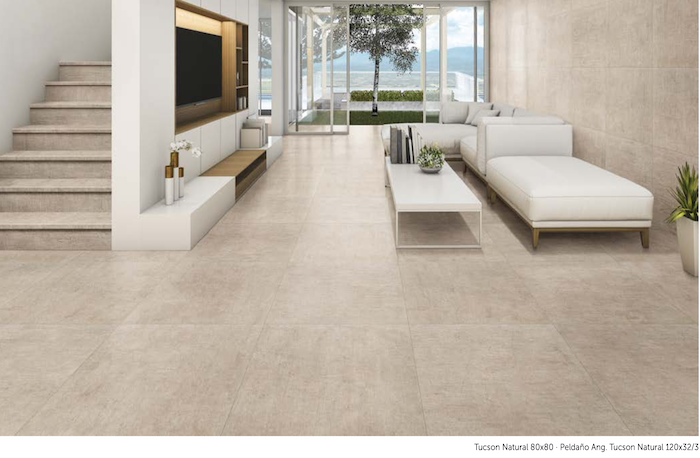 Open-plan homes offer flexible areas for working, exercising, relaxing and socializing with the family. Pairing adjacent spaces – such as kitchens and living rooms or living rooms and terraces – is a smaller-scale adaptation of the trend. One way to visually enhance the expanse of any space is to use rectified, large-format floor tiles. This minimizes the joints and achieves a lighter environment.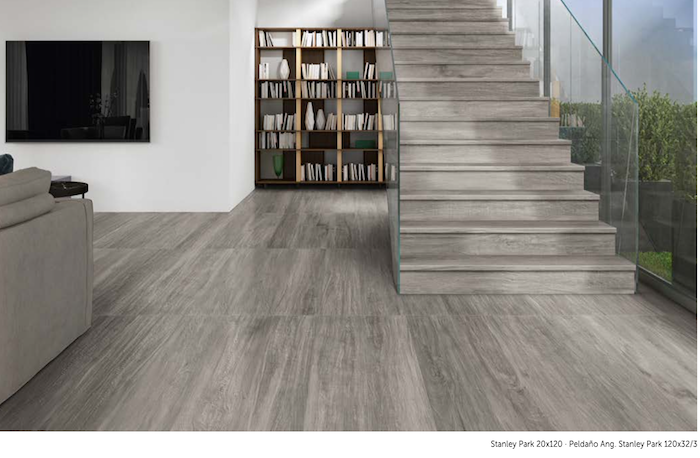 Inside – Antibacterial Flooring for Everyone's Health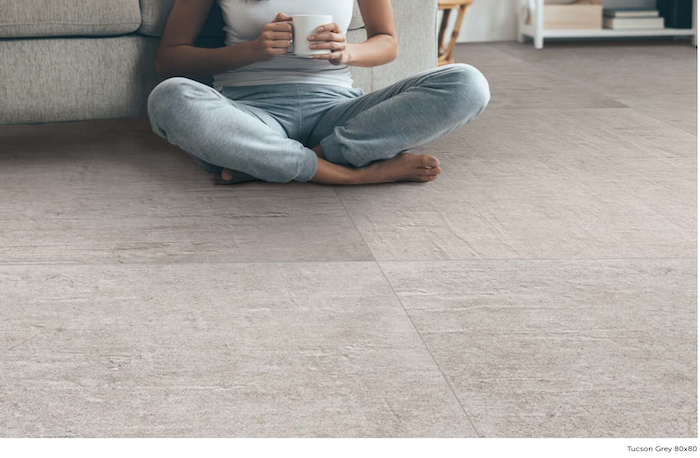 When treated with an antimicrobial coating, ceramic floors are a hygienic and healthy option to repel viruses and germs. Thanks to their low porosity, they do not absorb dirt and can be cleaned and disinfected very easily.
Outside – The Best Floors for Outdoors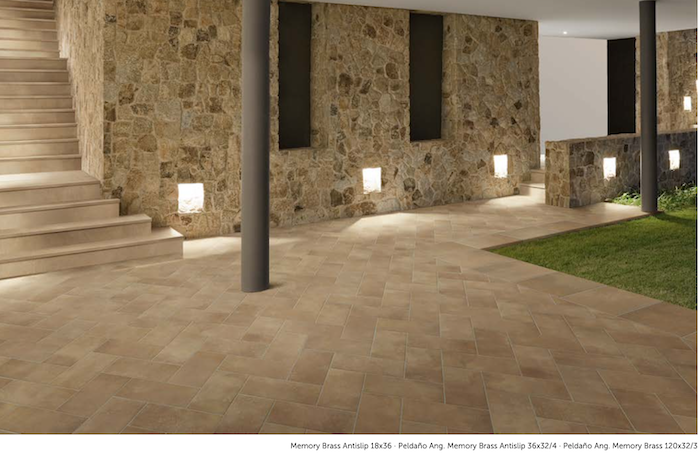 Outdoor flooring must be able to withstand extreme weather conditions and temperatures. Extruded porcelain tile is well suited for exterior installations, as it has a low rate of water absorption, is abrasion- and chemical-resistant and can be specified with a non-slip surface.