Novità Launches Social Campaign to Inspire Solidarity in Design Community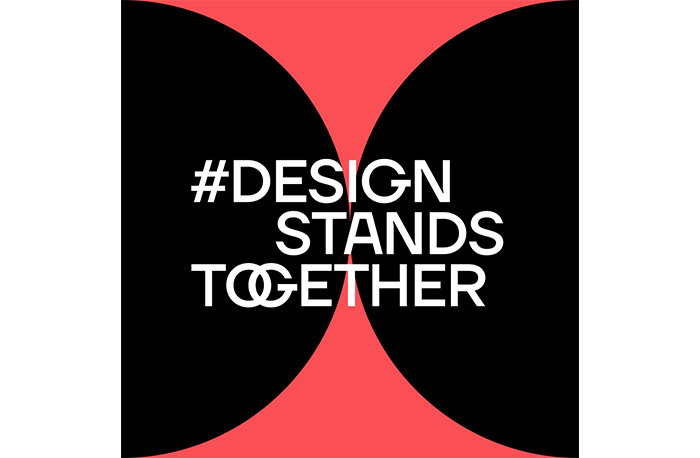 March 12, 2020
With the latest news regarding the novel Coronavirus, Novità Communications, the 25-year old public relations and marketing agency with headquarters in New York and Milan, has decided to launch a social media campaign in order to bolster spirits in this pivotal moment globally. Using the hashtags, #DesignStandsTogether and #OneWithItaly, the team hopes this initiative will encourage the design community and all design and Italy lovers to share images of places, people, products and even lifestyle moments that make our globally connected and dynamic design industry what it is today.
"Our agency was initially founded to support the promotion of Made in Italy products, and so of course, it has been very difficult to see so many of our friends and colleagues under such duress," said Chris Abbate, founder and president of Novità. "Throughout my career I have been consistently impressed with Italy's steadfast dedication to the finest in all things. From the way they live their lives and collaborate to their approach to producing even the smallest product, they universally put so much creativity, energy and thought into everything they do.
"We are all suffering in these uncertain times, but we think it is the perfect moment to leverage social media channels to inspire and cheer our industry – while showing our solidarity and hopes for a quick return to normalcy in our business and personal lives."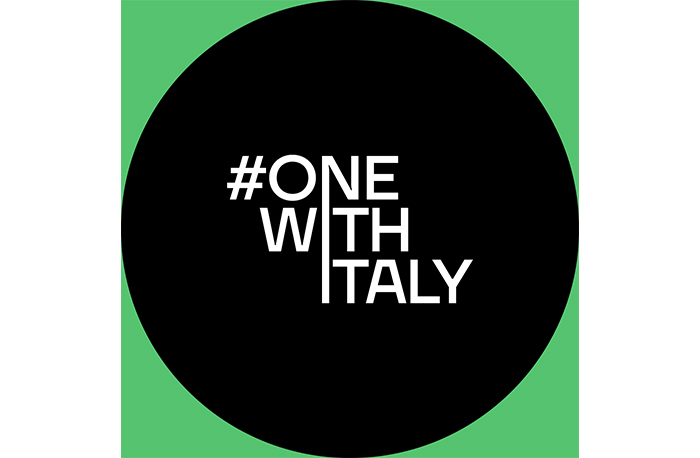 With the entire country of Italy on lockdown, much of business and life as usual has been seriously disrupted, yet the Italian design community will not be brought to a halt. Salone del Mobile Milano has officially been moved to June 16-21, with the entire community now working hard towards maintaining that timeframe.
"Using the hashtags #DesignStandsTogether and #OneWithItaly designed by our creative partners and fellow Italian countryman Giona Maiarelli of Dumbo-based Maiarelli Studio, we hope to portray the message to our friends, colleagues and clients in Italy that we are all behind them and wishing them well," said Abbate.
For Ceramics of Italy, the tile factories are open and the companies are still producing their new and existing tile collections. The provisions introduced by Italian Prime Minister Giuseppe Conte have not yet prevented people from going to work and—in terms of the supply chain—there are currently no restrictions on vehicles being used in the transport of goods into and out of Italy.
"We have collected photographs of people, places and moments in Italy that personally resonate with members of our team and will be releasing an inspiring image every morning at 9 a.m. on @novitapr channels," said Matthew Krull, Novità social media strategist. "Novità hopes this initiative will inspire the design community to reflect on their relationship with Italy and other countries that have been seriously affected, and how they can show support through social engagement."