Re-Bath Bathroom Remodeling Franchise Plans Expansion into the Kansas City Market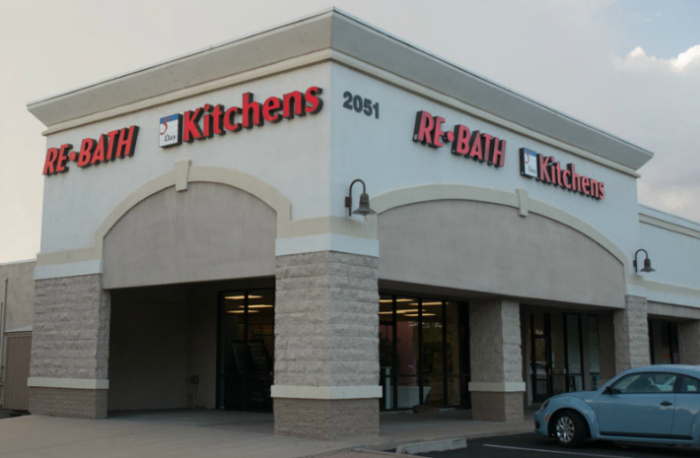 September 19, 2016
Re-Bath views the Kansas City metro area as a premier location for expanding its national brand. Kansas City's massive untapped potential of more than 100,000 owner-occupied housing units and median home values of $150,000 allows success for Re-Bath's business model and proprietary products that offer affordable luxury bathroom remodels for the Kansas City middle class.
Re-Bath completes more than 32,000 bathroom remodels a year and generates around $180 million in system wide retail sales. A typical Re-Bath remodeling project is completed in three to five days.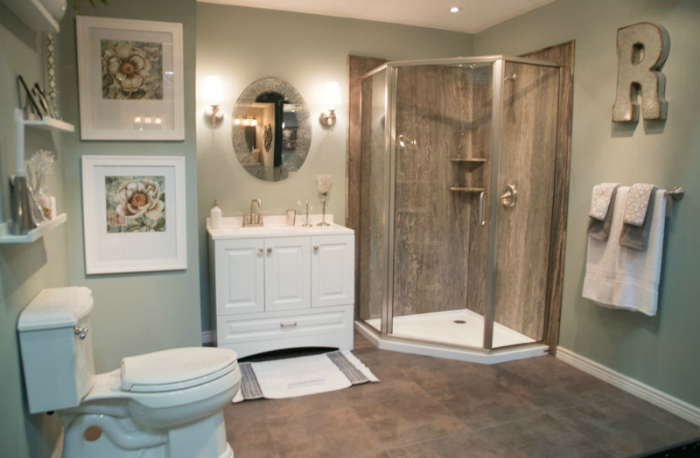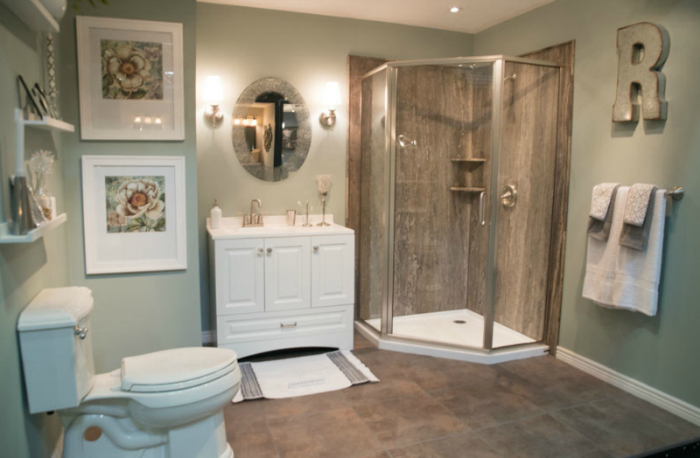 Re-bath's proprietary products and unique process provides the Kansas City housing community a cost-effective way to upgrade bathrooms. Re-Bath's offers a wide array of finishes and materials including both acrylic and natural stone which fit middle-class budgets for Kansas residents. Whether someone is an existing contractor looking for ways to reach new potential revenue or an entrepreneur looking for a proven successful business model, Re-Bath supplies substantial ownership benefits.
"I had looked at some other products and companies, but no one else has the name recognition that Re-Bath has and no one else offered the same level of support they offer their franchisees," said Chris Deck, Re-Bath Maricopa, Az. franchisee. "For example, their sales and installation training is huge. Their buying power allows for discounts on all of the products used in a full bathroom remodel. These are just a few of the ways that Re-Bath's proven system can have a huge impact on my business."
Re-Bath territories are often tied to specific sized markets that allow franchise owners to generate large revenue numbers.
"The ideal franchise owner for Re-Bath is someone who has experience in the remodeling industry and is looking for opportunity to expand their business using our successful business model," said Jeremey Wallace, vice president of Franchise Development. "With our customer service and sales support, we aim to achieve success with every franchise owner we bring onboard."