The Perfect Bath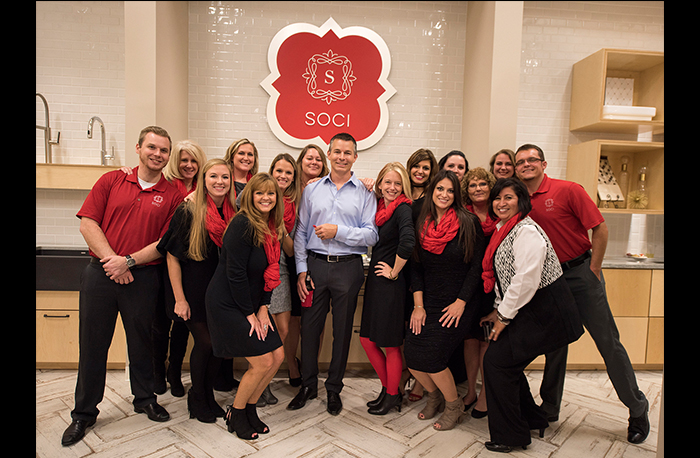 November 16, 2016
KBB recently spoke with Barbara Sallick, co-founder and senior vice president of design of Waterworks about her new book, The Perfect Bath.
"The Perfect Bath takes you inside the highly personalized domain that is both part of life's daily rituals and a private retreat," said Sallick. I explore the process of designing a dream bathroom that reflects one's personal style. Beautiful images, step-by-step planning tips and insight from top designers and architects make it a must-have."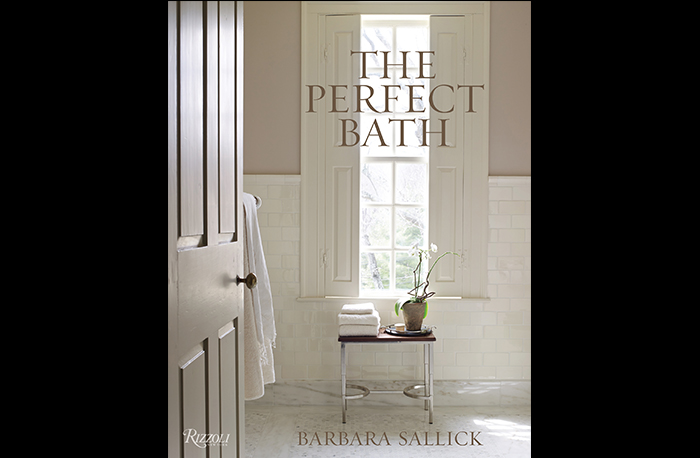 According to Sallick, she chose to write the book to encourage homeowners and designers alike to think about the bath in a different way; to present the timeless, ancient concept as a means of relaxation, reflection and restoration; and help translate it into a personal reflection of contemporary life. She also felt it was time to take everything she had learned and put it all together.
"The perfect bath is a bath that is perfect for the owner," she said. "Everyone's ideal bath will be different, but the following tips will help guide you to that destination."
– Shop Carefully. After doing your research on the style of bath most appropriate for your client, align yourself with a knowledgeable sales associate. S/he can help you navigate endless choices, help you define your priorities, manage the budget, select appropriate materials and assure on time deliveries.
– Install Proper Lighting. Regrettably, lighting is often not high on the priority list of bath essentials. The result is a bath where there is not enough light, annoying shadows and a lack of decorative sconces. Plan for too much incandescent light and install a dimmer. There is so much new technology in the market, it is important to do your homework on the type of lighting appropriate for the size of the space. Take advantage of natural light; it helps soften and warm the space.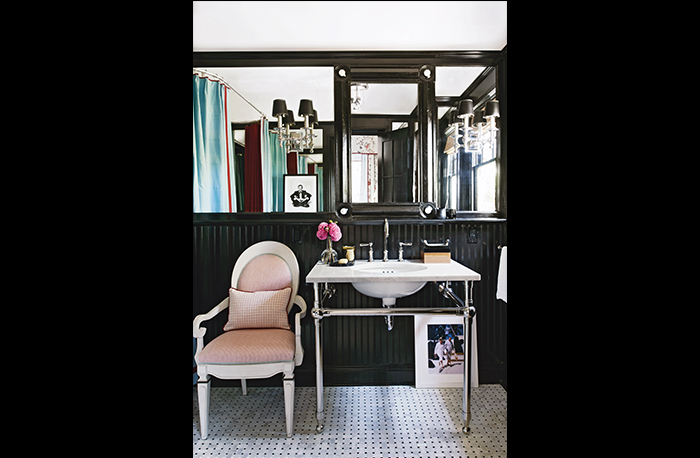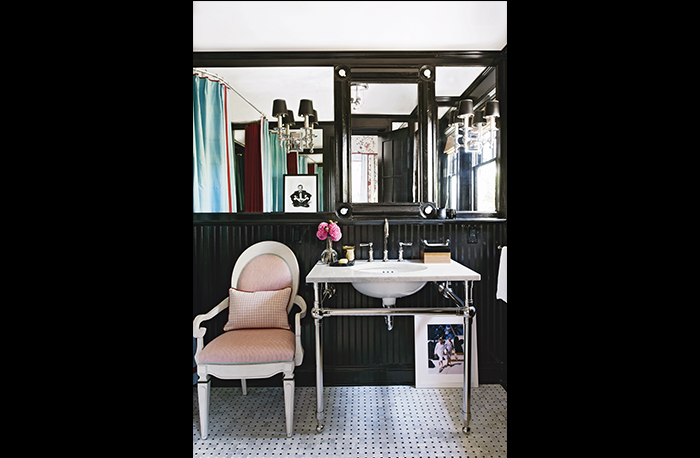 – Storage Is Essential. There is absolutely nothing that will derail a new bathroom more quickly than not planning for a place for your client's "stuff" – extra towels, toilet paper, bath amenities, makeup, shaving tools and toothbrushes all need their own place. Early in the planning stage, lay out out the bath with a closet or vanity to conveniently accommodate the rituals of daily life to help keep the bath neat.
– Invest in the Installation. Make sure to use a reliable contractor. Before signing a contract, ask for references and request a visit to completed projects. A great contractor can make the difference in how a bathroom looks no matter the cost of the materials. S/he will measure carefully so there are no unsightly cuts for either the stone or tile, will help select grout, make sure the placement of the shower valve is convenient and test every part of the installation with a level to ensure everything is straight and clean up his/her mess every day.
– Make it Your Own. Bath accessories make the difference between a space that reflects personal style and taste and one that looks like it walked right out of a showroom. Shop for vintage pieces, add art, buy beautiful towels, select the right color paint, find a great rug, place an orchid in a beautiful container, corral all of your special things on a tray, and add a beautiful mirror and fabulous sconces.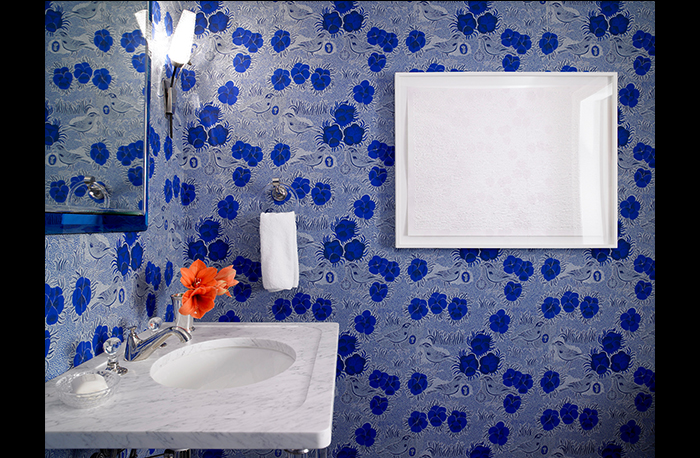 Photos courtesy of ©The Perfect Bath by Barbara Sallick, Rizzoli New York, 2016.