Universal Design and Aging in Place: Crafting Kitchens and Bathrooms for All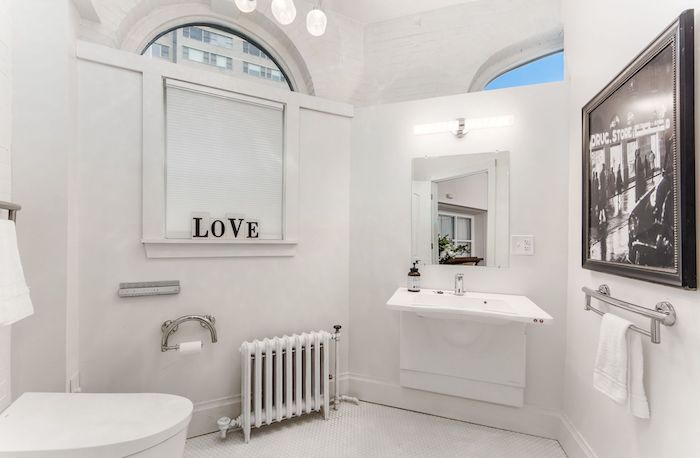 July 29, 2023
In residential design, the integration of aesthetics and functionality is essential. However, the application of universal design ensures that homes are not only beautiful and practical but also accessible for all ages and abilities.
A Genesis Rooted in Family
My journey into embracing aging in place and universal design was deeply personal. In a bid to care for my aging parents and grandmother, who suffered from dementia, I brought together four generations under one roof. The house, with its vintage 1929 kitchen, posed numerous challenges. Its cramped space and outmoded layout made it nearly impossible to navigate comfortably for all family members, especially my elderly relatives. This experience served as an eye-opener and made me determined to ensure that my next home would cater to everyone's needs.
Reinventing Universal Design Kitchens with Cutting Edge Technology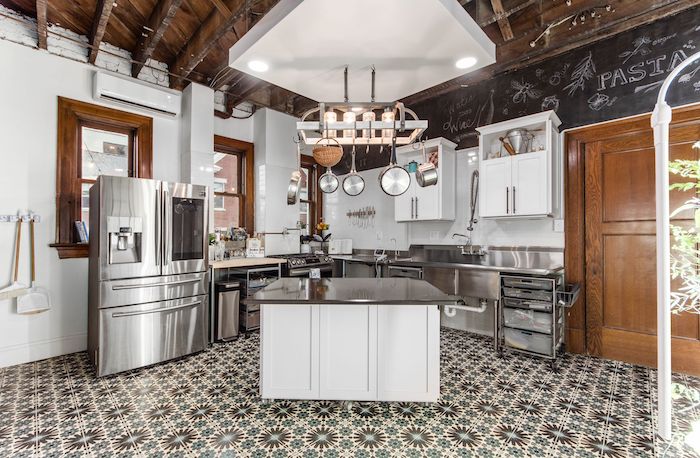 When I acquired the Werner Mansion and turned it into the first-ever aging-in-place Airbnb technology showcase, I realized the significance of a kitchen that adapts to its users. With insights from my previous experience, I embarked on creating a kitchen that would move people from a state of fear to one of freedom.
One of the highlights of the kitchen is the height-adjustable cabinets and countertops. Since I'm just 4 feet 11 inches tall, I was driven to find solutions that cater to all heights. This feature allows anyone, including those using a wheelchair, to adjust the height of the counter and cabinets.
Additionally, the countertops feature different materials such as butcher block, stainless steel and quartz, catering to varied cooking and cleaning functions.
My approach to storage was also innovative. Instead of the traditional fixed cabinets, mobile carts with baskets provided flexible storage options. These could be easily moved and tucked away under the counters, making storage more accessible, especially for those with limited mobility.
It's critical to integrate technology with design so that it is convenient and well hidden. It should not be the main event of the design, but in the background. It also needs to be flexible. This can mean anything from outlets installed right under the upper cabinets to keep cords off the counter to portable induction cook plates that can easily plug in for use anywhere in the kitchen.
Stylish and Functional Universal Design Bathrooms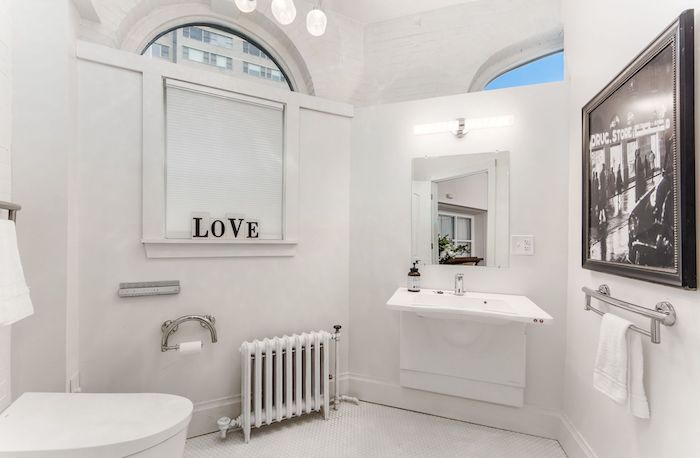 Knowing that bathrooms can be particularly hazardous for the elderly due to falls, I was keen on ensuring safety while not compromising on elegance.
My choice of fixtures and materials in the bathroom was deliberate. I opted for touchless faucets, which are both hygienic and easier for the elderly to use. The use of quartz surfacing for walls and countertops ensured a visually stunning bathroom that was also durable and easy to clean.
Proper lighting is critical for preventing falls, so I incorporated LED lighting under counters and doors to ensure visibility at all times.
The Assisto bathtub stands out, thanks to its ergonomics and easily accessible design. The integration of Pressalit's height-adjustable sinks and toilets is in sync with the universal design concepts applied in the kitchen, ensuring that the bathroom fixtures cater to all body types and mobility levels.
The bathrooms are not just about functionality and safety, but also about providing a space for relaxation and revitalization. The Mystix Steam System by Brizo creates a well-designed bathroom that can be a sanctuary of wellness and tranquility, accessible and enjoyable for all users.
—By Lisa M. Cini, president of Mosaic Design Studio in Columbus, Ohio and a specialist in designing senior living environments
Photos: Columbus Pics