V Starr Interiors Joins Designers for Obeetee Carpet Collection to Benefit DIFFA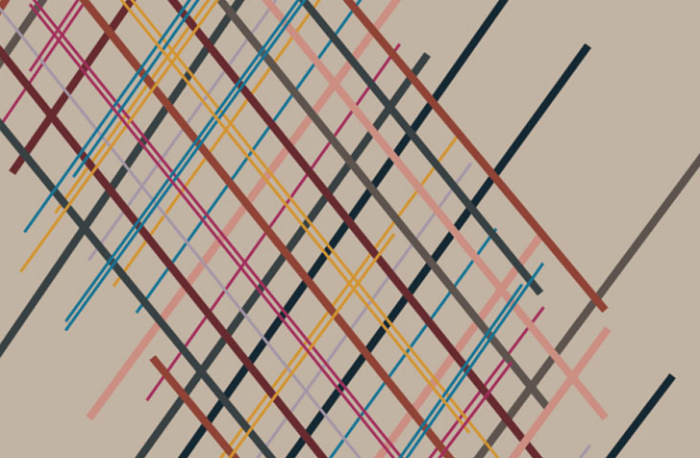 October 18, 2017
Obeetee, maker of hand-woven carpets, announces the addition of V Starr Interiors to its roster of talented creatives designing carpets for the exclusive DIFFA Collection, which will kick off its new quick-ship program, Obeetee Express. The collection will benefit DIFFA: Design Industries Foundation Fighting AIDS, a funder of HIV/AIDS service and education.
V Starr Interiors is a full-service commercial and residential design firm owned and operated by tennis icon and entrepreneur Venus Williams. The West Palm Beach, Florida-based firm's portfolio includes hospitality work with the Midtown Athletic Club and the forthcoming Hotel at Midtown in Chicago, expansive residential projects with Modern Doral in Doral, Florida, and Royal Palm Polo in Boca Raton, Florida, and charitable work with the Southeast Tennis & Learning Center in Washington D.C.
"We enjoyed working with Obeetee on a customizable carpet for their DIFFA Collection and are happy to support such an important cause," said Williams, principal and CEO of V Starr Interiors.
The carpet's design features dynamic diagonals complemented by a lively color palette. Lines in a variety of widths and lengths are overlaid to create a striking texture that is evocative of movement and energy. The carpet will have a fast lead time for a hand-woven product thanks to Obeetee's new quick-ship program.
"We are honored to have V Starr Interiors among the designer roster for the DIFFA Collection, part of the new Obeetee Express quick-ship program, and very much look forward to the launch," said Rudra Chatterjee, chairman of Obeetee.
The DIFFA Collection is part of DIFFA's "Specify with Care" initiative. Through this partnership, Obeetee will support hundreds of nonprofit organizations across the country combating HIV/AIDS through preventive education, treatment, research, direct care and advocacy.