Delta Faucet Real Life Showroom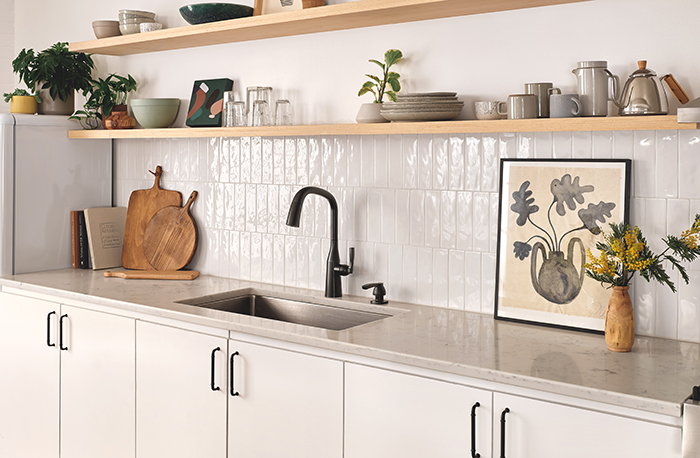 June 17, 2021
Delta Faucet's Real Life Showroom, now live streaming, launches Delta's newest kitchen and bath collections. New Delta Faucet designs unveiled at The Real Life Showroom include:
Stryke Kitchen Collection: The robust design of the Stryke Kitchen Collection breathes intrigue into any space. With subtly upturned spout and handles, this collection radiates confidence and composure with an assured stature and ascending contours. Stryke is available in three Lumicoat Finishes, which are guaranteed to resist mineral buildup and hard water stains.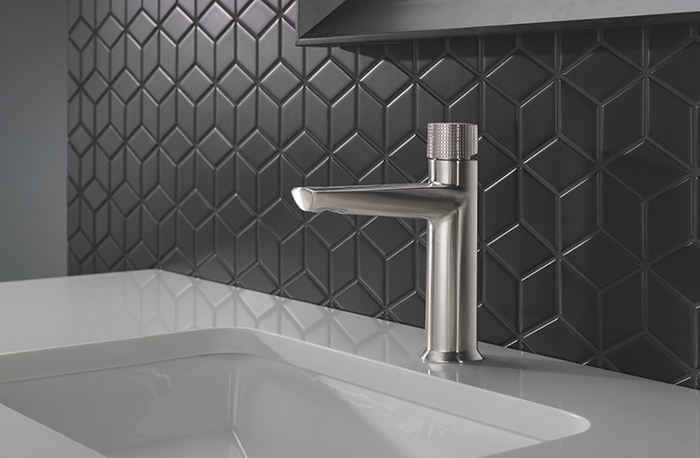 Galeon Bath Collection: The Galeon Bath Collection sails away from the expected with new innovations, knurled accents and a chiseled arc design. With a design inspired by the shape of sailboats, the name "Galeon" derives from 15th-century Spanish sailing ships. Galeon is Delta's first bath collection to launch with H2Okinetic UltraSoak Spray and Lumicoat Finishes.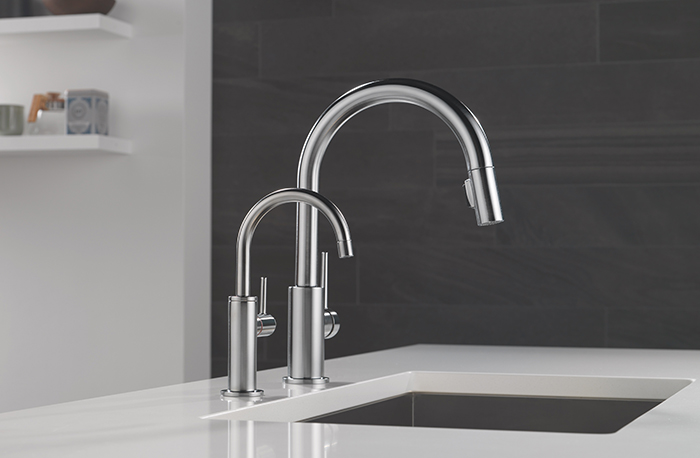 Instant Hot Faucets: Delta Instant Hot Faucets provide near-boiling water, perfect for cleaning, cooking and more. Prep your coffee and warm beverages without having to wait for a kettle. Three different style options perfectly coordinate with various Delta Kitchen Faucets.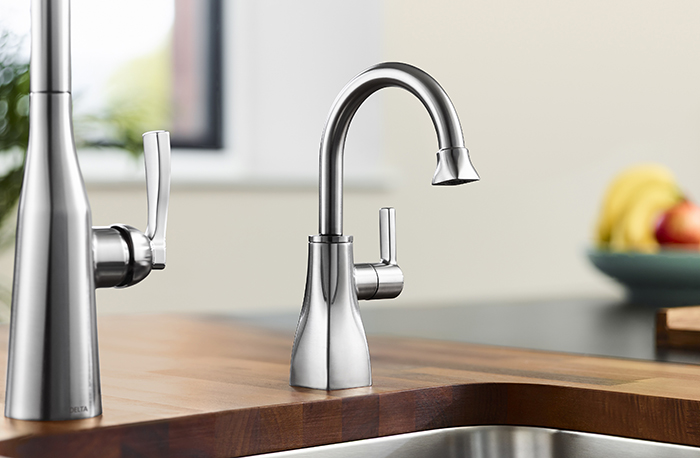 Beverage Faucets: Delta Beverage Faucets conveniently provide purified drinking water in a wide range of styles and finishes. Air gaps are integrated within the faucet for easy use with a reverse osmosis system.