Devon&Devon Classica Console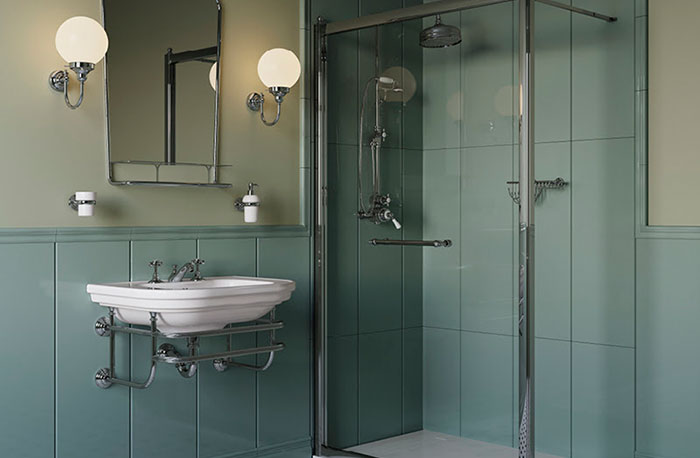 November 25, 2021
Devon&Devon presents the Classica suspended console. This new console takes us back to the origins of Devon&Devon and one of its first best sellers — the iconic Classica washbasin, which has been redesigned in an innovative suspended console version tailored to meet the needs of contemporary living. 
Practical and simple, the design of the new Classica console shows incredible attention to detail. The fine white porcelain washbasin stands on a brass metal frame that has two handy towel rails at the front. The finely molded wall elements and the subtle ridging on the towel rails evoke the beautiful curves and distinctly retro style of the washbasin.
The metallic elements are available in the following finishes: chrome, light gold and polished nickel.