Kallista Brushed French Gold Finish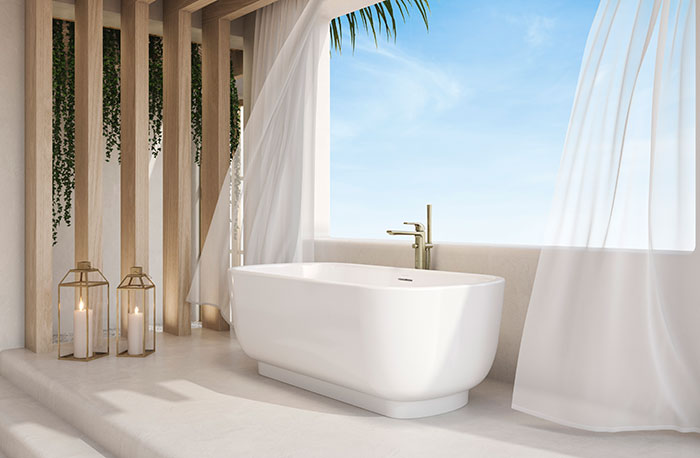 November 7, 2022
Kallista has debuted a new finish — brushed French gold — for select bathroom collections. This warm-toned finish offers a subtle texture with a distinct glow. 
The finish is crafted through a special process of layered application, where colored lacquer is allowed to penetrate the metal with a tactile quality. Precision-applied physical vapor deposition (PVD) technology ensures the finish will withstand the test of time due to its high hardness, excellent adhesion, uniform coating and superior wear resistance. As a fresh twist on a beloved finish, the new brushed French gold is designed to enhance your space with a subtle matte texture and decidedly modern approach. 
The finish is available in the following Kallista collections: Per Se, Pinna Palleta, Pure Palleta, Central Park West, One and Script.