Kohler Heritage Colors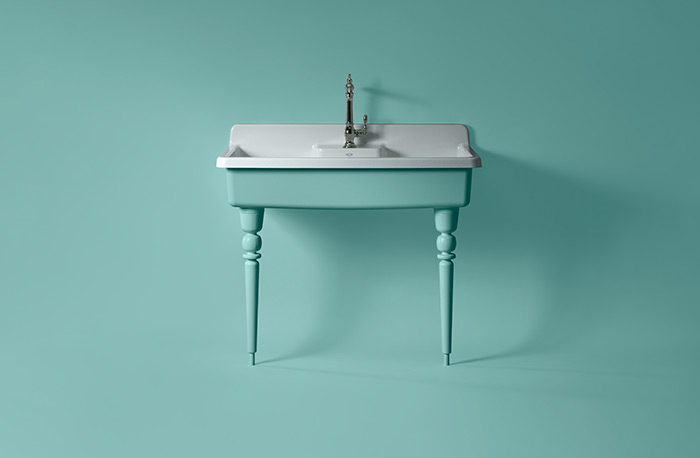 February 11, 2023
The votes were counted, and Kohler Co.'s two winning hues from its Heritage Colors Voting Competition are Peachblow and Spring Green. 
These vintage Kohler shades are not only the perfect way to add a pop of color to a utilitarian space, but they also come with a rich design history. Peachblow, an original pastel shade from 1934, was made to complement common browns and taupes of the time, and it's still a bold choice to complement natural tones today. Spring Green, a historic hue from 1927 inspired by the blue-green waters of a cool northern spring, has modern relevance in kitchens and bathrooms as a standout piece or blended within your design.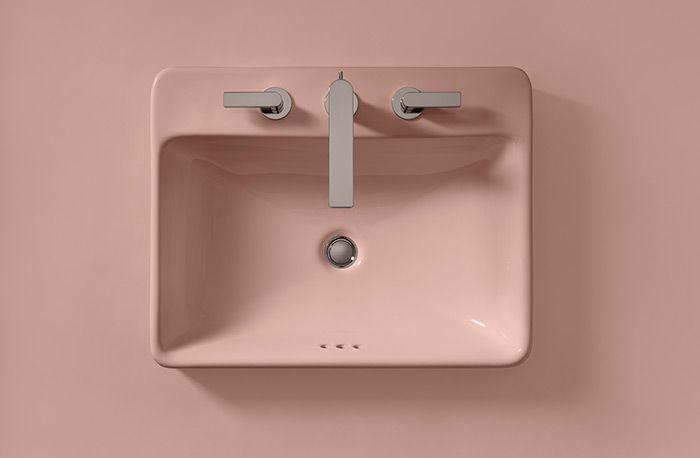 The two shades – Peachblow and Spring Green – will be offered exclusively in limited quantities on some of Kohler's most iconic and best-selling designs (peach toilets and green sinks, yes please!). The limited edition collection will be available beginning in Summer 2023.