Waterworks Ludlow Volta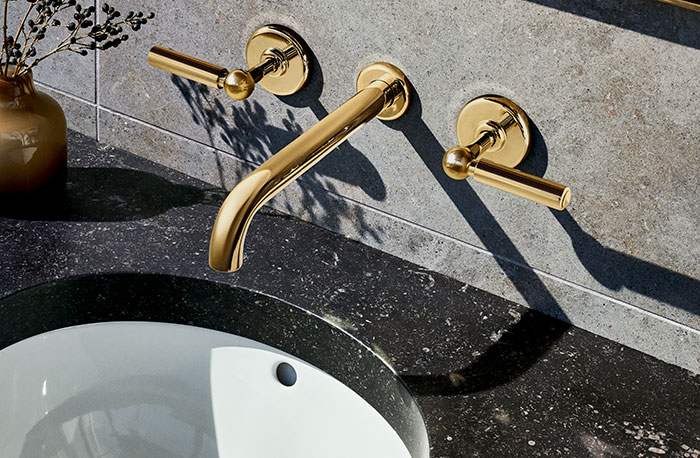 April 20, 2022
The newly expanded Ludlow Collection from Waterworks is now available in a wide array of metal finishes and—with the launch of the new Ludlow Volta line—both round and square escutcheons. The collection embodies elemental shapes with an injection of industrial spirit. The design's exposed screws and square plates celebrate the beauty of functional elements, for a clean-lined look that's truly iconic. Ludlow speaks to the elegance of American industrial design. It suits contemporary sensibilities while honoring the past. 
Exceptionally versatile, new Ludlow Volta is stylish in a relaxed, familiar way. The streamlined design is exquisitely proportioned, with a round escutcheon that takes it from decidedly industrial to a softer, more modern space. 
Co-designed for the first Shinola hotel, the Ludlow Shinola edition has escutcheons inspired by an iconic Runwell watch caseback and handles finished in rich "Shinola Steel." 
All three styles of Ludlow share its defining features — a lever handle with a robust bar and classic ball.