Drummonds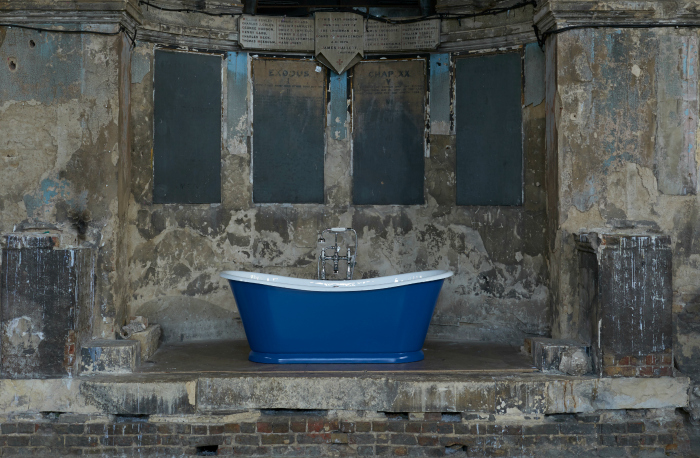 October 6, 2016
Drummonds has introduced to the U.S. market another of its collection of cast iron bathtubs. Named after the river Wye, this new bathtub has been designed as a longer, wider and deeper version of the company's most popular bath – the Usk, providing more comfort in the classic bateau style.
The design of the Wye is based on an 18th-century bateau or "boat" bathtub, which features high sides to retain heat. In style it offers a grand classical symmetry. The Wye retains the characteristic curves of the traditional bateau, but it is a more practical and comfortable option for bathing and fits into traditional or contemporary bathroom schemes.
Drummonds' bathroom products are made to order by hand in the company's own foundry and workshops, taking up to 15 hours to complete and using solid cast iron and the time-honored sandcasting technique first used by the finest Victorian foundries. Each part of the process is hands-on, from the hand carving of the resin patterns to the hand pouring of the hot liquid iron into each individual mold. Drummonds' powdered enamel is sprinkled by hand up to five layers thick, resulting in the undulating finish that forms the interior of the bathtub.