HealthCraft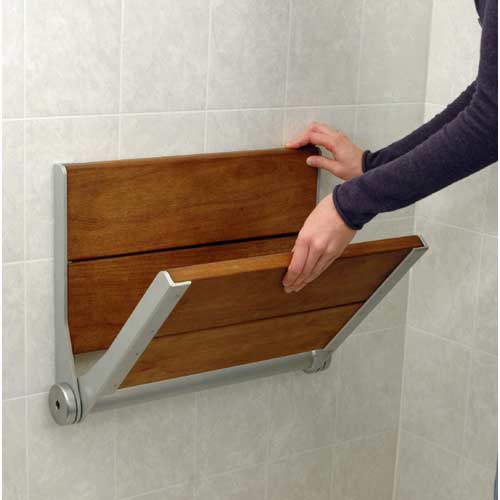 September 11, 2009
With a generation of baby boomers preparing to retire, yet live in their homes for years to come, HealthCraft
has added the SerenaSeat to its collection of bath accessories.
Offering an attractive way to add seating to the shower, without any of
the antiseptic qualities of a typical folding shower seat, the unit
features a slim profile and is crafted from durable Brazilian walnut.
The SerenaSeat can support up to 450 pounds without the need for
support legs and is resistant to moisture, mildew and decay. When
folded, the seat is less than 4 in deep, leaving room in the shower for
users who wish to stand.