Vesta Fine Hardware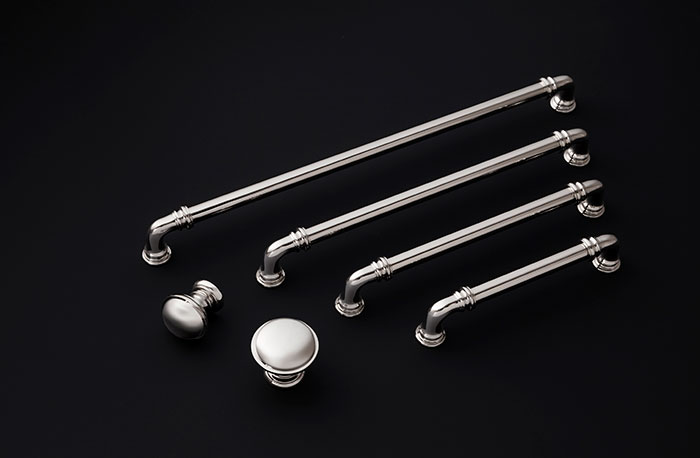 June 18, 2018
VESTA Fine Hardware introduces the RONAN collection. The handcrafted solid brass collection is deeply rooted in industrial heritage but transcends to a design palate for the most discerning of tastes.
With an industrial soul and artistic spirit, each piece in the RONAN collection is built with a standard of precision that perfectionists are sure to appreciate.
"The RONAN collection is truly flawless in both construction and design," states Christine Zimmer, Product Manager of VESTA. "Each piece is pure perfection and in-line with VESTA's commitment to bring luxury hardware to its clients."
This comprehensive collection includes seven pulls and two knobs, available in a variety of lengths and sizes, making it easy to use coordinating pieces throughout the home.