Optique Lighting Trapezio Linear Luminaires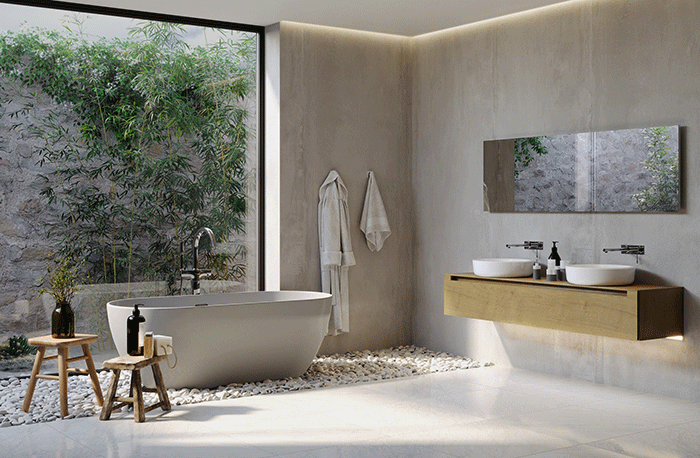 November 5, 2023
Optique Lighting has launched a family of custom architectural Nano Linear luminaires, including Trapezio. The Trapezio low-profile Nano Linear LED light fixture features a patented design that provides a minimalist look with thoughtfully designed hidden hardware. Perfect for use in both residential and commercial lighting settings, Trapezio low-profile LED light fixtures are the perfect versatile solution for many modern lighting applications.
The new luminaires are offered in five low-profile sizes and sleek, modern shapes in custom lengths to a designer's exact specification. Meticulously designed and built from the ground up, Optique architectural Nano Linear LED solutions have been thoughtfully crafted with innovative, patented features, guaranteeing quality performance and construction.

The families are offered in continuous lengths up to 8 feet or for continuous runs with multiple fixtures (up to 83 1/4 feet). The Trapezio is 1.22 inches wide by 0.55 of an inch in height and is available in anodized aluminum and matte black, powder-coat gloss white or in a special order RAL color.
Offered in more than 10 lumen output packages — for both indoor and outdoor applications — and seven color temperatures (2200K, 2400K, 2700K, 3000K, 3500K 4000K and 5000K CCT) with superior color rendering, the products feature high R9 and R13 values and color variation kept within a two-step MacAdam ellipse.
The Nano Linear luminaires are built and shipped as complete UL Listed fixtures — not just the light engine that is typical with tape lighting products. The luminaires are also Title 24 compliant. To simplify ordering, the low-profile products will ship with all brackets, screws and power supplies needed for installation.
Photo credit: Optique Lighting