Country Floors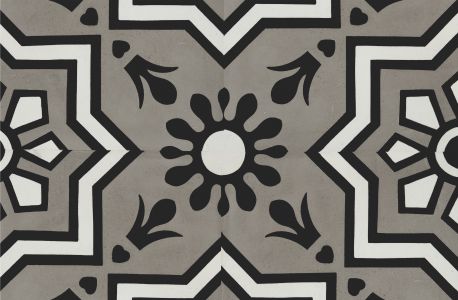 July 28, 2015
Country Floors has introduced a new series of cement tiles, the Barcela Collection, which is inspired by 19th-century European patterns. Each tile is meticulously crafted and produced with a technique that has been used since the late 1800s.
The Barcela Collection embraces traditional style with a contemporary twist. This collection's traditional look is defined by its symmetry, which is all about balance, and emphasizes curves. However, the tiles break from the traditional with a contrasting black and white color scheme.
The Barcela tiles range in shades of black, gray and white and are available in hexagon or square, offered in eight-in. by eight-in. tiles. The Barcela Collection is slip resistant and suitable for both residential and commercial applications. Use of a moisture-sensitive thin-set and following the CTMA installation guidelines is recommended.