Legrand Smart Lighting with Netatmo Three-Way Kit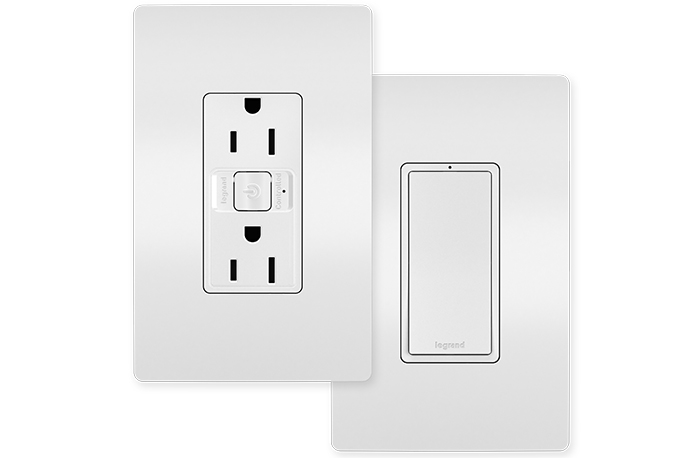 September 3, 2023
Legrand's radiant Smart Lighting with Netatmo is now available in a three-way kit that makes installation easier than ever — no wires required. Legrand's Netatmo solutions offer homeowners the opportunity to set scenes, create automated schedules and control their lighting from afar. Now, it's easier than ever to incorporate smart lighting into the home. 
Each kit includes pre-paired devices that are designed to work together to allow for wireless control of existing loads connected to switches, dimmers or outlets. Like all Netatmo products, these solutions install in place of standard switches and outlets and can be easily set up in just a few taps. They can also easily connect to Amazon Alexa, Google Assistant or Apple HomeKit, as well as to leading home automation systems, to provide more comprehensive control. 
A few great opportunities to leverage Legrand Netatmo three-way kits:

For spaces where you want a switch on a different wall – hello, inconveniently placed sofa – you can easily add a wireless switch for control from a second location.

For rooms with no overhead light, add a wireless switch to control a plugged-in lamp. 

In an area with faulty wiring, bi-pass faulty three-way wiring with a wireless switch.

Add a switch to control garage lights from a separate location — no need to run new wiring out to the garage.