Elmira Stove Works Color Splash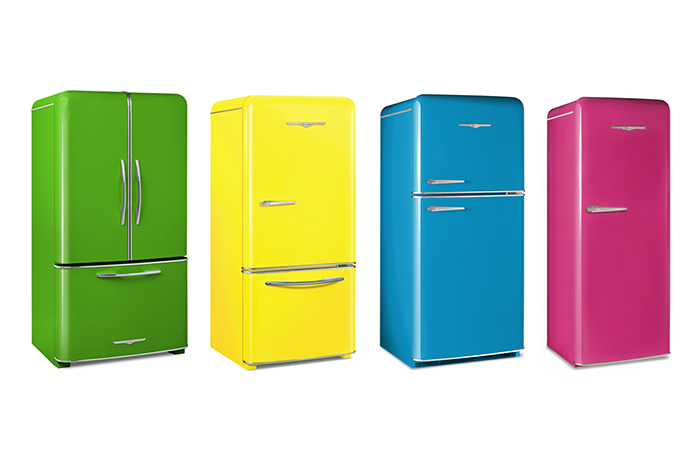 September 25, 2020
Elmira Stove Works has introduced a new curated collection for its Northstar line of retro style appliances. The Color Splash Collection features four vibrant, upbeat colors that evoke optimism and the hope for a brighter future.
Green Scene is a refreshing and renewing green that exudes hope and an intrinsic connection to nature. Vivid and luminous, Yellow Burst energizes and awakens the senses with new possibilities. Blue Crush is a soothing, welcoming hue reminiscent of the space where sky meets ocean while Magenta Muse is a vivid, daring color that invites playfulness and exploration.
In addition to the Color Splash collection, Elmira Stove Works offers the Northstar line in nine standard colors and more than 1,200 custom hues, including RAL and Axalta SpectraMaster Solid Colors. Elmira's Antique line is also available in custom colors.