Elmira Stove Works Mixology Collection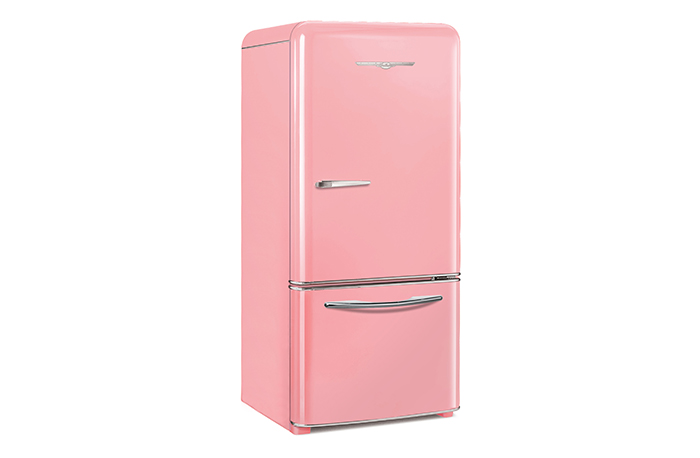 August 24, 2022
To commemorate all things summer, Elmira Stove Works has introduced Mixology, the brand's latest curated color offering. The Mixology Collection includes four boldly refreshing shades inspired by colorful cocktails and is available as a custom option for both the Northstar and Heritage product lines. 
Mixology is an art that marries an appreciation of classic cocktails and cocktail culture with the creation of inspired libations. Each recipe is thoughtfully prepared by blending flavors, textures and colors to create distinctive beverages that look as good as they taste. The Mixology Collection is Elmira's ode to classic cocktails popularized between the 1850s and 1960s. 
The four enticing shades evoke feelings of whimsy and fun, just like their namesakes. Curacao is a cool, dreamy blue that invites a sense of curiosity and wonder. De Menthe is a fresh, creamy green that is at once soothing and invigorating. Paloma is a cheerful pink hue that is the perfect blend of sweet and sassy. Violetta is a daring, lavender-infused shade that makes an unforgettable statement. 
The sunny hues that make up the Mixology Collection remind us to sit back and enjoy life. They are a welcomed, vibrant juxtaposition to the more neutral finishes commonly used for appliances, cabinetry and hardware. The deeply saturated pastels add a soft pop of color to the kitchen, giving it a sophisticated yet carefree feel.

In addition to the Mixology Collection, Elmira appliances are available in a range of classic colors, and in an almost unlimited range of custom hues, including RAL and Axalta SpectraMaster Solid Colors.
Designers and consumers are invited to view Elmira's appliances in standard colors, trims and cabinet finishes via the "Create Your Dream Kitchen" visualizer tool on the company's website. Designers can also access the Elmira product lines on the 2020 Design cloud's 3D CAD catalog.