Wolf Home Products Carbon SmartShield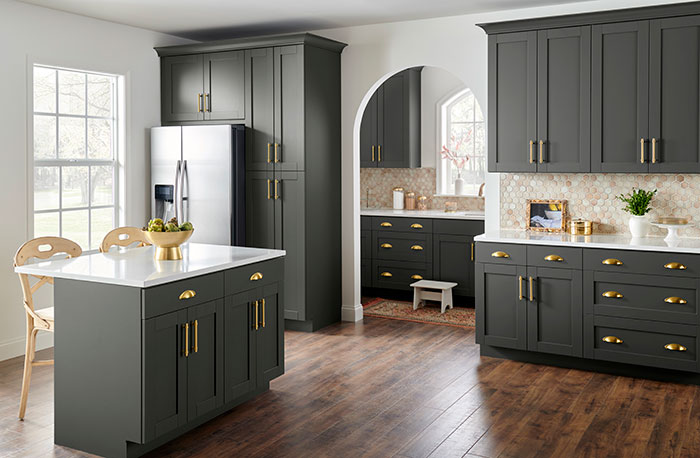 June 20, 2022
Wolf Home Products has released a third finish option — Carbon SmartShield — in its contemporary cabinet style line Wolf Endeavor.  
Wolf Endeavor cabinets are frameless with full access and full overlay styling. The modern, shaker-style door is now available in three finishes, also including Polar SmartShield and Sterling SmartShield. 
The new finish rounds out a neutral palette with a dark gray option. The on-trend, versatile finish gives homeowners a dark, clean shade that is not as saturated as black and contrasts beautifully with lighter room elements. All Wolf Endeavor cabinets feature SmartShield Technology, which is a durable finish that resists household stains and can be wiped clean. The new Carbon SmartShield finish will not show dirt as often as traditional white cabinetry.  
The Wolf Endeavor cabinet line, introduced in 2020, combines style and functionality at an affordable price. As a frameless cabinet, Wolf Endeavor provides more room for storage and ease of access.  
Find more cabinet solutions here.