KnollTextiles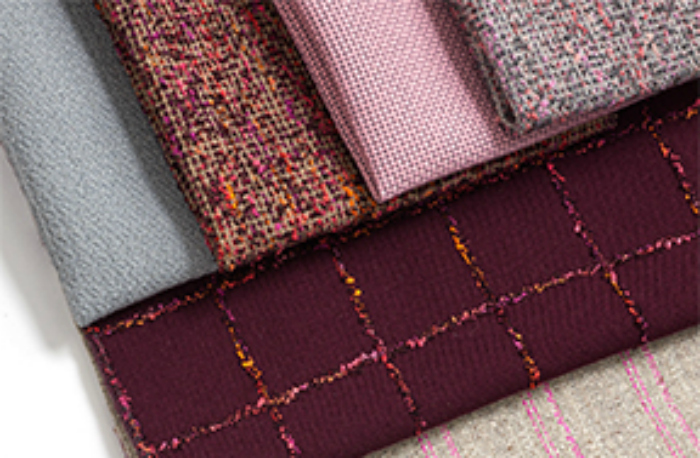 September 4, 2017
KnollTextiles has launched the second of three archive-inspired collections in celebration of the company's 70th anniversary.  The Legacy collection features eight archive-inspired products, six upholstery fabrics and two draperies. Three high-performance vinyl wallcoverings are also included in the launch.
To honor the 70th anniversary and Florence Knoll's founding vision of modern design, Dorothy Cosonas, creative director KnollTextiles, and her team delved into the archives, searching for classic textiles that could be adapted for today's market. They studied multiple archives and worked with various mills to reinterpret the colors, structure and materials of these textiles for today's specifier.
Find more accessorizing products for the kitchen here.