Kolbe VistaLuxe Collection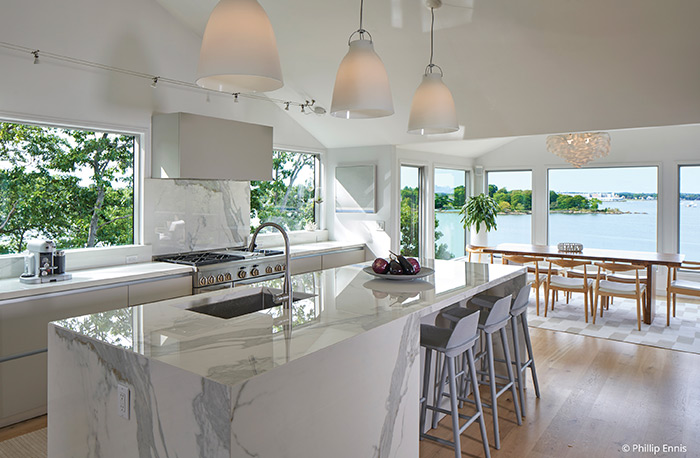 February 21, 2023
Kolbe's VistaLuxe Collection is ideal for contemporary designs that utilize clean lines and large expanses of glass. For uninterrupted views that also meet the demands of coastal regions, Kolbe Windows & Doors has expanded the Collection's offering of impact performance products. 
Last year, Kolbe introduced the VistaLuxe AL LINE's all-aluminum tilt-turns, direct sets and lift & slide doors with impact performance capabilities. This year, Kolbe has added a selection of impact-certified windows and doors from the wood-and-aluminum-clad VistaLuxe WD LINE. Kolbe is also launching a VistaLuxe AL LINE impact multi-slide door, which is anticipated to rollout in the months ahead.
The VistaLuxe WD LINE offers casements, awnings and direct sets that achieve IPD3 certification, as well as outswing doors, complementary folding and sliding doors that achieve IPD4 certification.
Kolbe's impact-certified products are designed to improve air, water and structural ratings or sound transmittance ratings without the need for unsightly brackets or visible rods to hold the sash in place. These products have been extensively tested by independent organizations to meet or exceed the strict building codes of the coastal regions.