Nora Lighting 24V COB LED Tape Light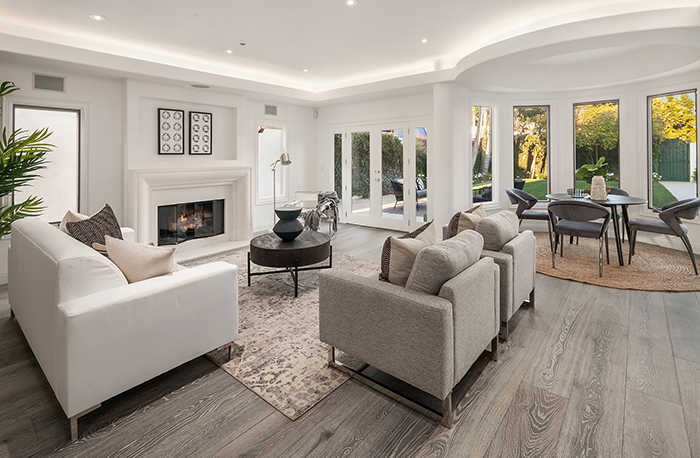 September 18, 2023
Nora Lighting has unveiled its latest breakthrough product, the 24V COB LED tape light system. The new tape light is poised to redefine the possibilities of illumination, effortlessly converting traditional lighting setups into modern LED systems.
Designed with user-friendliness at its core, the tape light can be cut every 1.79 inches and connected with additional accessories. It is ordered in 16- or 100-ft. rolls with a 12-in. power cord and mounting clips. It is a perfect choice for a wide-spectrum of applications.
The high-performance 24V LED tape light from Nora Lighting delivers 450 lumens per foot in dedicated color temperatures. Chip on board (COB) technology creates a seamless line of light, making it ideal for reflective surfaces like kitchen counters. A new collection of mounting channels is also available for recessed and surface-mount applications. The tape light comes pre-installed with 3M adhesive for simple installation.