Richelieu Holl Undercabinet Lighting System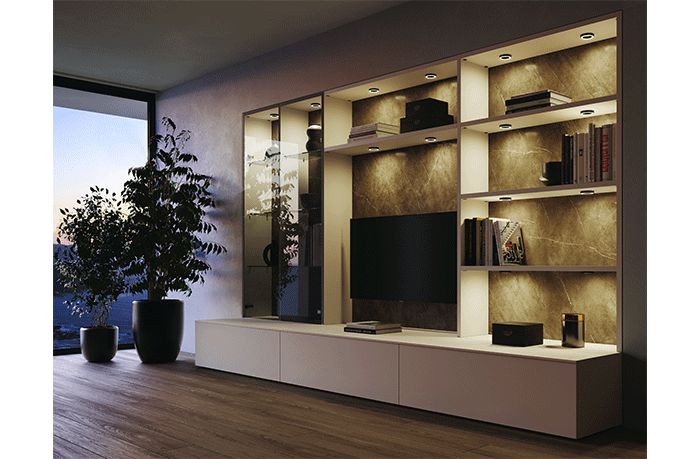 June 1, 2023
Richelieu, one of North America's leading distributors of functional and decorative hardware, unveils the launch of Holl, a revolutionary new undercabinet lighting system. Holl is a puck light in the shape of a halo that can be either surface mounted or recessed, and its minimalist good looks demonstrate a new approach to traditional puck lights.
Holl takes the mundane puck light and turns it into something with more function and flexibility. And unlike every other puck light on the market, it's beautiful to look at.
Holl is a 24-volt lighting system, meaning a single circuit can power more lights. The product is available in silver and black finishes, and it is available in six configurations, two finishes and three temperatures. The light illuminates the perimeter like a halo, providing a unique and eye-catching design element.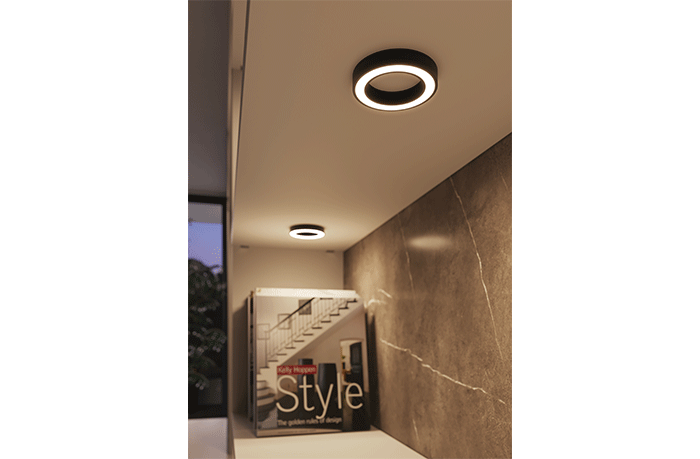 The finish colors of Holl coordinate with other Richelieu lighting solutions, making it easy to incorporate into any design scheme. The light can be installed either recessed or surface mounted, or even in a blind groove installation.
Richelieu is excited to offer this new undercabinet lighting system to its customers. Holl provides a new level of function and design to under cabinet lighting, and the company believes it will be a game changer for the whole industry. Richelieu has a superior collection lighting solutions, and Holl is one more example of this. Lighting selections set the tone and mood of a room and Richelieu's lighting catalog is an important resource for designers as they turn houses into homes.