SORAA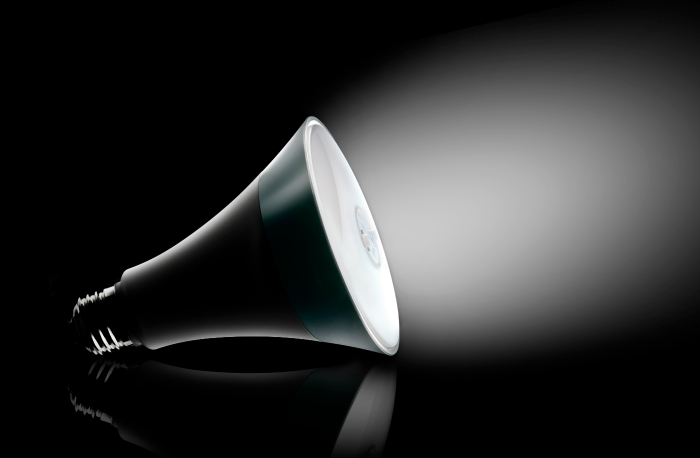 January 11, 2017
SORAA, maker of GaN on GaN LED technology has entered the consumer market with Helia, the healthy light environment for homes. Helia, which was named a CES 2017 Innovations Award Honoree, is situated at the intersection of health and smart home. It combines healthy and beautiful full spectrum LED lighting with a secure, expandable network of smart home sensors. The result is an intuitive, energy-efficient lighting system that brings the benefits of dynamic, natural sunlight indoors.
Helia replicates the timing and visible spectrum of natural sunlight. Leveraging SORAA's advanced LED technology coupled with an enterprise-grade networking and sensor platform, Helia adapts to your environment automatically, based on your home's sunrise and sunset times, tuning for your habits and health. Helia bulbs provide plenty of blue light in the morning to wake you up. During the day, museum-quality light makes your surroundings come alive. And in the evening as you wind down, SORAA's patented BlueFree LED technology removes blue light completely while retaining a soft white color.
Find more lighting options here.