Havwoods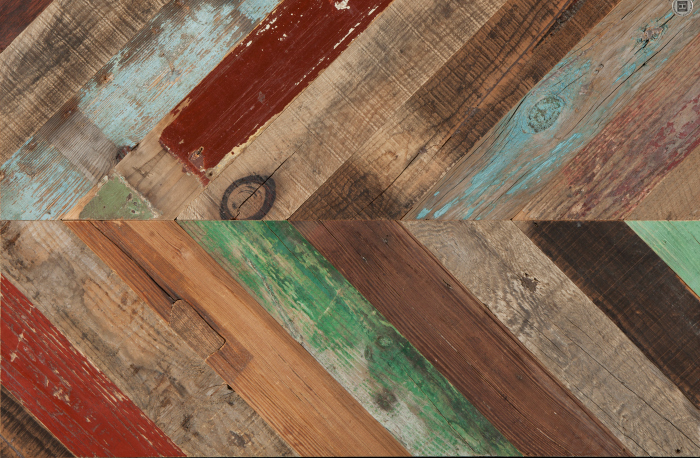 March 9, 2017
Havwoods USA, a global hardwood flooring company, offers a solution to time-consuming installation with its new Chevron collection of pre-finished blocks, for floors and walls, and planks, for floors, that arrive ready to install.
Most of the Chevron blocks and planks are made from high-quality European oak and are finished with a fourth generation UV-cured hardwax oil, which provides durability while maintaining a natural appearance. For example, the Reclaimed Organic Painted Pine Chevron block is made from genuine reclaimed engineered pine from the Maramures region of Transylvania, an area with a rich tradition of wooden buildings.
Find more surface options for floors and walls here.