Levor Wood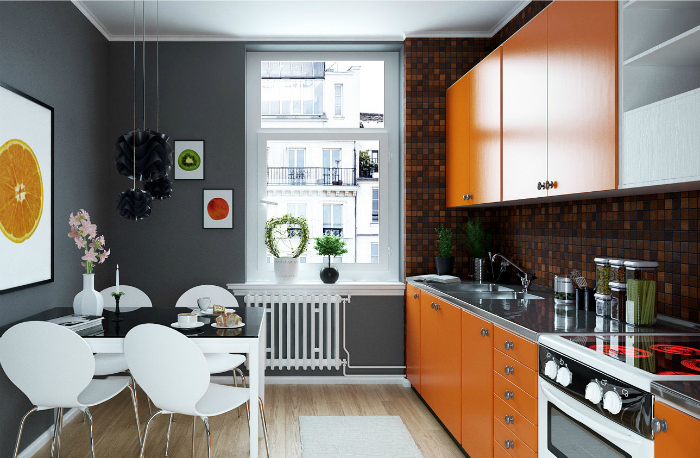 October 18, 2016
Levor Wood introduces real European wood tile mosaics to the U.S. market. These natural wood tiles can be grouted, resulting in a modern yet warm, organic look and feel.  The mosaic pieces are standard 3/8 in. thick and come in 1.5-by-1.5-in. squares or 1.5-by-3-in. rectangles. Most species come in natural or thermally treated. This product is ideal for vertical applications like kitchen backsplashes, fireplace surrounds and accent walls, and some species – ash, bird cherry and oak – are also suitable for flooring applications.
To ensure a long lasting, moisture-resistant finish, the tiles are coated with a protective layer of oil wax polish made in Germany by Osmo. This tile combines easily with ceramic tiles, and the mesh backing allows it to conform to the contours of the surface beneath. Although moisture resistant, the wood tiles should not be used in direct contact with water, such as inside of a shower or bath.
Find more kitchen surfaces here.