LIVDEN Puzzle Piece Series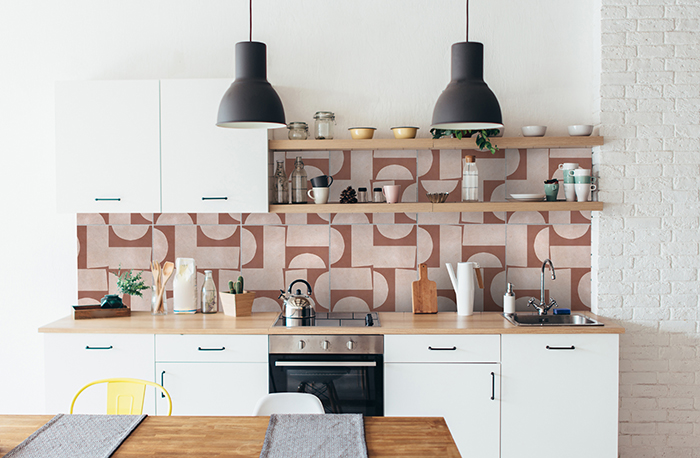 September 11, 2023
LIVDEN, the modern, sustainable tile company based in San Diego, Calif., has introduced the Puzzle Piece Series. The new collection comes in seven color options — blue velvet, clay, mint, clementine, beehive, rogue and rose mist. 
LIVDEN created this tile so that it can be laid out in any way you want — you can turn it upside down, sideways, alternate it and have as much fun as possible with an endless opportunity for creativity. The team doubled down with its love for standing out and paired this geometric design with vibrant and playful colors. Puzzle Piece is available in the LIVDEN 12-by-12 Polar Ice Terrazzo material body.  
In addition, the brand promises easy installation, always sustainable materials, durable and washable tiles with cutting-edge creative and vivid designs, allowing homeowners to live life in full color.