Wolf-Gordon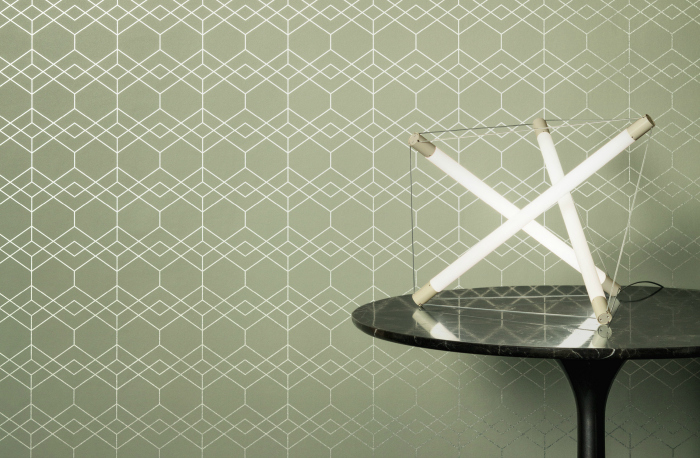 May 25, 2017
Inspired by printmakers and their centuries-old processes, Wolf-Gordon's new Contract 02 collection is released in conjunction with the company's 50th anniversary. A nod to Wolf-Gordon's own long exploration of material tactility, this collection consists of Type II and III wallcoverings with 16 patterns focusing on intricate surfaces and beautiful textures.
Starting with Neo-Assyrian engraving in the late 9th Century BC, the development of printmaking can be traced from Rembrandt's iconic drypoints to Escher's elaborate lithographs and Warhol's repetitive screen-prints. The innovation of these great artists resulted in rotogravure, an early 20th-century type of intaglio printing process that became well known because of its use in modern photography. Wolf-Gordon pays tribute to these great printmakers by using rotogravure to print and emboss Contract 02's wallcoverings, as well as by basing the collection's patterns on some of their greatest works.
Beyond printmaking, Contract 02 honors Wolf-Gordon's history in surfacing by showing a renewed appreciation for diverse textural surfaces such as woven textiles, oxidized metals and architectural elements. Printmaking and textural influences were matched with current trends in contract interiors when creating the collection.
Find more cutting-edge wall surfacing options here.