BA Technologies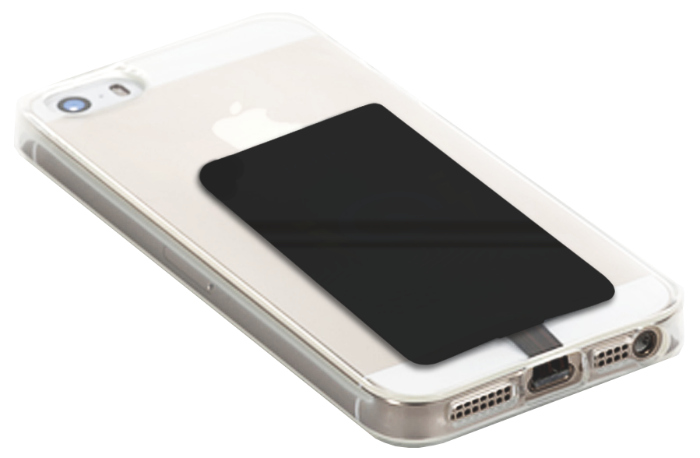 June 9, 2017
BA Technologies, a US company founded in 2016, has released DekTek wireless device charging technology. Wireless charging has often been riddled with problems: direct placement between device and transmitter, installation problems with surface materials, 1:1 ratio, slower charging, and small charging zone areas, just to name a few. DekTek brings solutions as it offers freedom of placement, automatic multi-device charging, 40-mm. vertical range and easy installation beneath nearly any non-metal surface.
With a 10W or 16W transmitter, DekTek can charge up to three devices at a time even if they have different power requirements. The DropZone (charging area) for the 10W version is ≈ 6 by 3.5 inches and the 16W version is ≈ 8.5 by 5.7 inches, giving the user a wide space to place their device without the hassle of direct placement. With more than 1.5 inches of vertical range, devices can even be set on top of other non-metal items, such as newspapers or other items commonly found on countertops. Using a frequency between AM and FM radio signals, DekTek is safe to use and complies with all safety guidelines set by the CE, FCC, and ICNIRP, and utilizes the A4WP Rezence Wireless Power & Charging Standard.
Find more cutting-edge kitchen technology here.