LG Electronics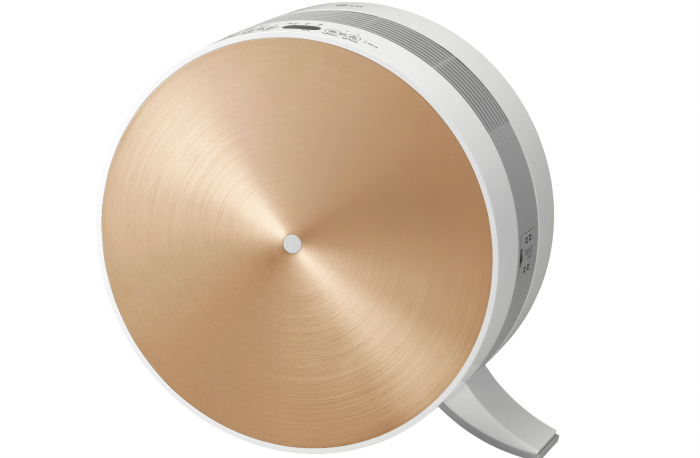 December 7, 2016
LG Electronics USA has launched the LG PuriCare line, an advanced collection of air care solutions featuring new air purifiers and dehumidifiers. Indoor air pollution is among the top five environmental health risks, according to the U.S. Environmental Protection Agency. With LG PuriCare, LG now makes it possible for consumers to clean and deodorize the air they breathe while maintaining and enhancing the interior aesthetics of their homes with sophisticated designs. The new line is rolling out now at retailers nationwide.
The LG PuriCare line marks the company's introduction into the consumer air purifier market, featuring three models that reduce air-bound allergens by using highly effective filtration systems – providing much-needed relief to asthma and allergy sufferers alike. The LG PuriCare line also includes an energy-efficient dehumidifier that boasts impressive performance by quietly, safely and effectively removing excess moisture from the air.
"LG knows that families across America are becoming more sophisticated and proactive about how they approach health, and they're looking for technologies that move beyond eating better and exercising smarter," said David VanderWaal, vice president of marketing for LG Electronics USA. "Our new LG PuriCare line joins other innovations – like our allergen-reducing laundry systems and vacuums – in showing how LG is creating an entire ecosystem of products that help families live a healthier life through virtually every touch-point in the home, including the air they breathe."
The new LG PuriCare line includes three air purifiers and one dehumidifier: the Air Purifier Tower, the Air Purifier Round Console and the Dehumidifier.