Blomberg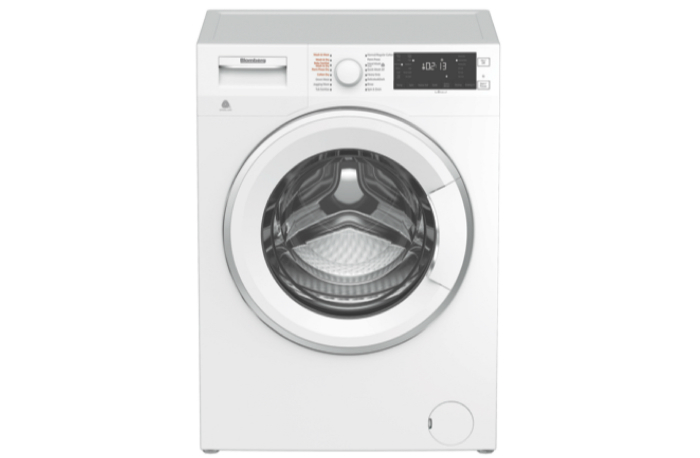 July 5, 2018
Blomberg presents its new compact combo washer/dryer, an all-in-one unit (WMD24400W) that offers the power and performance of full-sized models yet fits in tight spaces. It can also be used as a secondary laundry unit in larger or multi-story homes.
The front-loading automatic washer/dryer unit with digital display has a washing capacity of 17 pounds and a drying capacity of 11 pounds. Laundry can be dried after the washing cycle without any interruption. The 230v connection enables a full-capacity load to be washed and dried in less than three hours. The all-in-one unit features 16 programs including normal/regular cotton, perm press, rinse, spin & drain, cotton dry, perm press dry, as well as additional special cycles.
Find more laundry solutions here.