Nora Lighting AC Opal LED Surface Mount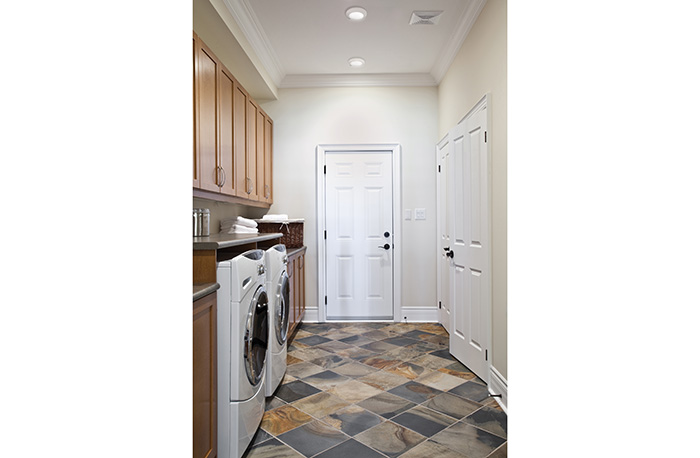 December 13, 2021
Nora Lighting's AC Opal LED Surface Mount Series now features three T-24 styles, plus a motion sensor and a regressed model, which can all be mounted over a standard junction box or recessed mounted with a housing from Nora or others. 
The three Opal T-24 sizes can be used to comply with CA Title 24 JA8-2019 requirements and include: 4 inches (700lm); 6 inches (1150lm); and 8 inches (2150lm). All are available in bronze, natural metal or white finishes, and four dedicated color temperatures (2700K, 3000K, 4000K or 5000K). 
The 7-in. Opal Motion Sensor model includes a PIR (passive infrared) sensor that automatically turns on/off when motion is detected up to 16 feet away. The Motion Sensor model has a standard white finish is offered with two dedicated color temperatures (3000K or 4000K). The Regressed Opal luminaire gives the appearance of a recessed luminaire and is available in two sizes (4 and 6 inches), standard white finish and dedicated color temperatures (2700K, 3000K or 4000K). 
An energy efficient solution for residential and commercial applications, Nora's Opal has a white polymer lens diffuser that eliminates the diode image and provides optimal lumen output and even illumination. ENERGY STAR certified for wet locations, Opal is suitable for hallways, laundry rooms, closets, pantries, closets and showers.