SoundTube Entertainment XT850-Sub Outdoor Subwoofer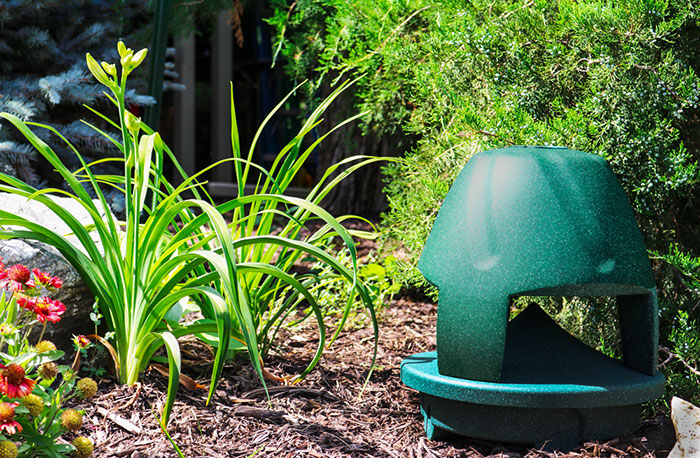 November 18, 2023
SoundTube Entertainment has announced the launch of the XT850-Sub, the newest innovation in outdoor audio technology. The XT850-Sub is an 8-in. outdoor subwoofer that uses a revolutionary non-traditional 70/100v technology that vastly improves subwoofer performance. You can elevate your clients' outdoor sound experience to new heights with this premium subwoofer designed for high-performance sound and durability in any outdoor installation.
The XT850-Sub features SuperT transformerless technology, which delivers effortless impactful full range bass without the losses in low-end frequency performance due to traditional 70.7/100 Volt subwoofer transformer behavior. This means that users can enjoy deep, powerful bass to 30 Hz with peak output of 112 dB even in constant voltage applications without compromising on quality.
The XT850-Sub also features a sealed, in-ground enclosure design that is IP55 rated, offering protection against dust and water, further enhancing its durability and reliability. The XT850-Sub includes theft-resistant mounting hardware.
For added versatility and flexibility, the XT850-Sub features a weatherproof two-position tap switch for 8 ohm or 70.7/100 Volt applications. And because it is built to withstand the harshest outdoor conditions, the XT850-Sub is UV resistant, scratch resistant, chlorine resistant and weather resistant. Its professional-grade components ensure long-lasting performance and durability, making it perfect for outdoor installations.
The XT850-Sub comes in green or sandstone and is now available to authorized dealers globally.
©2023 Photo provided courtesy of SoundTube Entertainment