Cindy Allen Announced as Keynote Speaker at KBIS 2018
---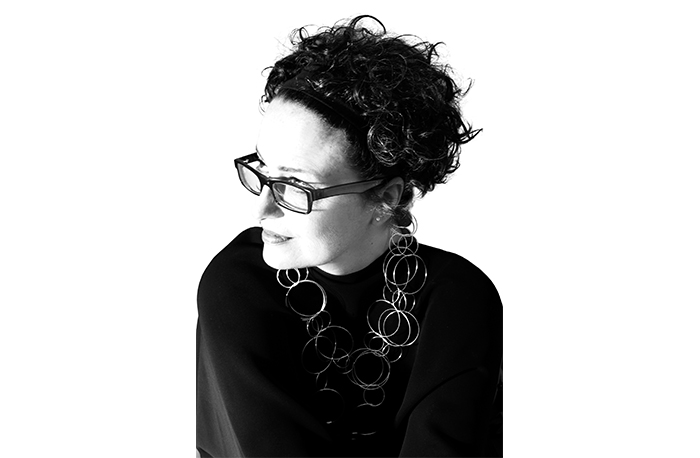 October 19, 2017
Interior Design magazine editor-in-chief, Cindy Allen, is set to burst onto the kitchen and bath scene this January as the keynote speaker of the 2018 Kitchen & Bath Industry Show (KBIS). KBIS, the destination for kitchen and bath design professionals, is thrilled to welcome Allen and give the design community an opportunity to engage with such an influential authority in the ever-evolving world of design. Allen's keynote speech, entitled "Pop Goes the Future: Top Trends Bursting onto the K&B Scene," will give designers insights into trends and topics vital to their businesses in the year ahead. KBIS takes place January 9-11, in Orlando at the Orange County Convention Center.
Allen is regarded as one of the interior design industry's key influencers. She oversees all design and editorial content for Interior Design magazine as editor in chief, and serves as chief design officer of parent company Sandow Media.
"We're obsessed with K&B and celebrate it like crazy in Interior Design, on our site and especially in our award-winning magazine, Interior Design HOMES, so I'm excited to present at KBIS, the mecca for all things kitchen and bath," said Allen.
The 2018 KBIS keynote will take place on Tuesday, Jan. 9, at 1:30 p.m. at the Orange County Convention Center; room S210A. Allen's keynote will cover topics of critical interest to the kitchen and bath industry, including key design and business directions likely to have an impact in the year ahead. Her keynote speech will be followed by a meet-and-greet with fans and loyal readers from the design community.
"We couldn't be more excited for Cindy's keynote. Our members are vying for the chance to see Cindy and capture her kitchen and bath design insights for the year ahead," said Suzie Williford, vice president of industry relations for the National Kitchen & Bath Association, which owns KBIS.
"I'm thrilled to see two powerhouse brands, Interior Design and KBIS, coming together to give the KBIS design community the opportunity to hear from Cindy Allen and be inspired at the start of a new year," said Brian Pagel, senior vice president, Emerald Expositions. "A huge thank you to Cindy and everyone at Interior Design for supporting KBIS and making this incredible keynote happen."