IDS National VIP Designer Experience at KBIS Returns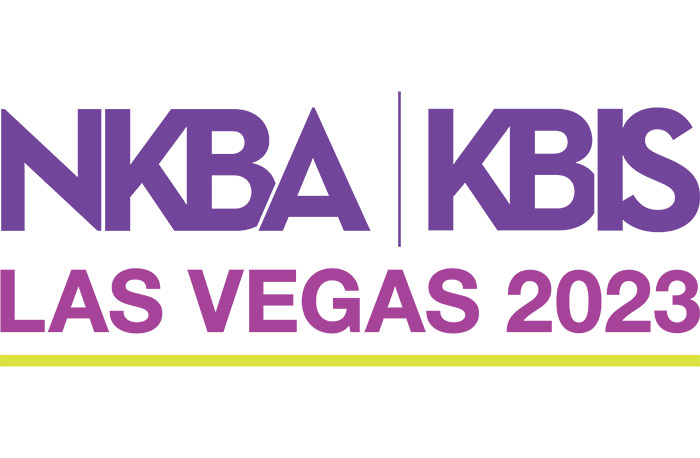 January 22, 2023
The Kitchen & Bath Industry Show (KBIS), owned by the National Kitchen and Bath Association (NKBA) has announced the selected brands and programming for the Interior Design Society (IDS)'s VIP Designer Experience at KBIS held at the Las Vegas Convention Center, Las Vegas, NV, January 31-February 1, 2023.
"We're thrilled to again host two Designer Tours this year at KBIS. Our members are looking forward to learning about new brands and offerings to take their businesses to the next level" said Jenny Cano, IDS executive director. "With even more exhibitors to choose from this year, the selection process was difficult. However, we feel that we've curated the perfect combination of brands for our audience."
IDS will be taking 40 of their design members who have never attended KBIS before on two separate tours to the selected exhibitors for each session with one morning slot starting at 9:30 am on January 31 and one afternoon slot starting at 1:00 pm on February 1. Tour hosts Wendy Glaister, Wendy Glaister Interiors and Chris Goddard, Goddard Design Group, will guide IDS members throughout KBIS for brand presentations with participating exhibitors.
2023 IDS VIP Designer Experience brands and programming are as follows:
Day 1 – Tuesday, January 31
Tour Guide: Wendy Glaister
9:30 am – 1 pm
Tulip Cooking Company
Häcker Kitchens
House of Rohl
Trone
Caesarstone
Infinity Drain
VENT-A-HOOD
Richelieu Hardware
ZIP WATER
THOR Kitchen
Day 2 – Wednesday, February 1
Design Milk Lounge, Booth N1557
12:00 pm
Presentation: Creative Collaboration for Diversifying Your Design Business
Presenter: Wendy Glaister, Wendy Glaister Interiors
Navigate today's working challenges by creating collaborations to diversify your design business. Covering how aligning with kitchen & bath retailers and skilled tradespeople can build powerful relationships that may create significant revenue streams.
Tour Guide: Chris Goddard
1 pm – 3:30 pm
Atlas Homewares & Top Knobs
Cosentino
Duravit
Emtek
House of Rohl
Kohler
Richelieu Hardware
Robern
Häcker Kitchens
VENT-A-HOOD