KBB Product Awards 2023 Winners
---
---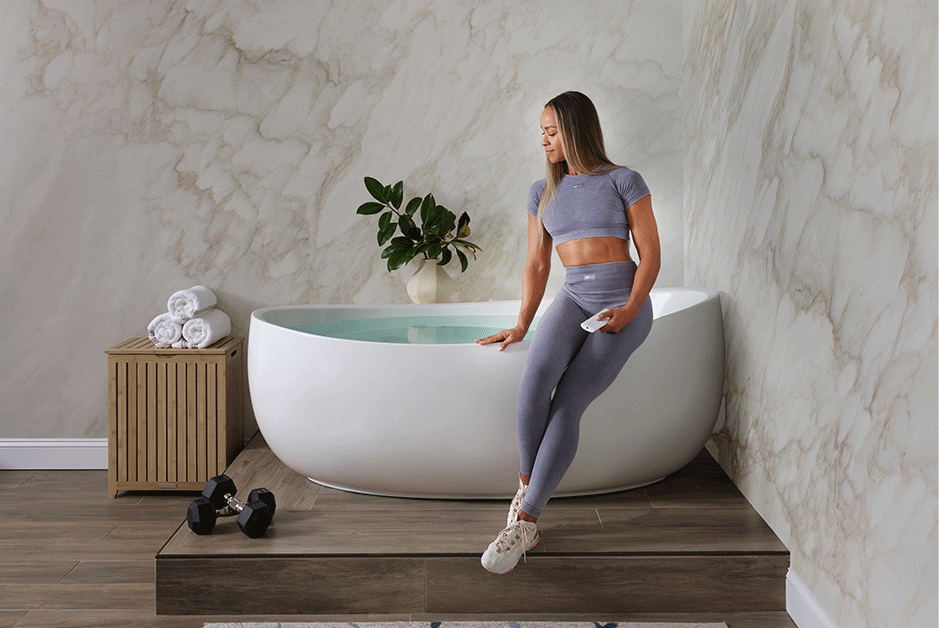 October 2, 2023
This article was originally published on October 2, 2023; it was updated on October 16, 2023.
Health and wellness are two buzzwords making the rounds in the kitchen and bath industry, and the overall winners of the KBB Product Awards 2023 have been paying close attention. A cold plunge tub in your own bathroom and a streamlined induction range for the home chef totally fit the bill.
A lot of this year's winners had a focus on function and aesthetics, and customization is still key, as seen with the Kitchen and Bath Faucet and Shower Components category winners.
Above photo: The Bathroom Product of the Year & Tub Winner: Hydro Systems Cold Plunge
Other winning products were designed to solve very specific issues, including a product that protects trash areas from spills, grout that matches every color imaginable and a clothes-drying rack that folds away into a cabinet when not in use.
Today's homeowners also want products that are built to last, as well as hygienic offerings like the winners of the Smart Innovation and Countertop categories. Statement pieces in the kitchen and bath are all the rage – faucets and vanities included – and sustainability is top of mind, as you can see with the Kitchen Accessory and Kitchen Cabinets category winners.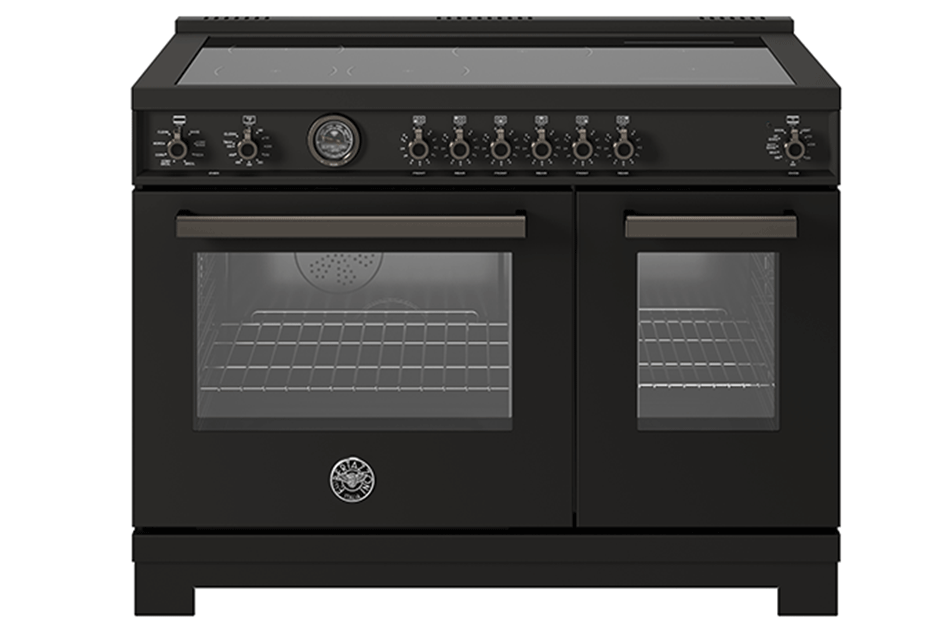 The Kitchen Product of the Year & Kitchen Appliance Winner: Bertazzoni Professional Series 48-Inch Induction Range
A few wild cards round out this year's winners, including new versions of indoor and outdoor workstation sinks, an accessible and safe toilet seat and a wallcovering inspired by the ancient art of fluting.
A huge thanks goes out our judges for naming this year's winners of the KBB Product Awards – congrats to all!
Meet the KBB Product Awards 2023 Judges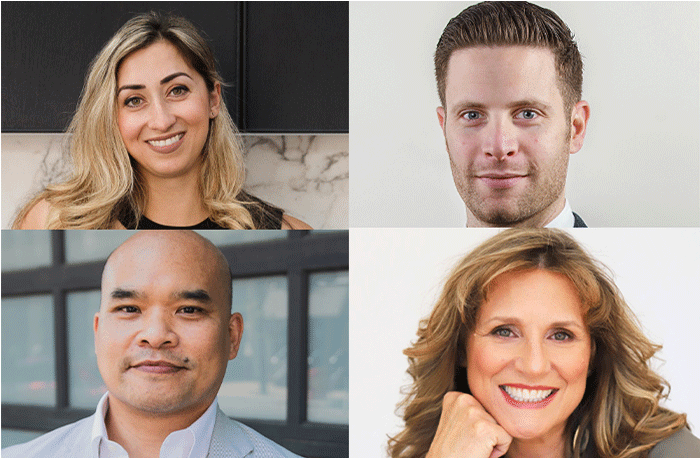 Ariana Afshar Lovato (above top left) is owner and principal designer of Arroyo Grande, Calif.-based Honeycomb Home Design. As an NKBA-accredited AKBD and an Allied ASID member, she has a strong understanding of design and culture, enabling her to create spaces based on her clients' passions and inspirations. Lovato serves on the board of Central Coast Interior Designers, is a board executive for Girls Going Greater and is a member of the Iranian-American Women Foundation. Outside of design, Lovato spends time with her husband Matthew, their son Pierre and their three pugs Molly, Walter and Tux.
James Saisakorn, RA (above bottom left) joined The Turett Collaborative in 2004 and believes the skills of planning, making and executing architecture is fundamental to ensuring the quality of the finished product. His understanding of construction and his extensive knowledge of municipal codes, landmarks and zoning has helped guide many of the firm's projects. Saisakorn is advancing TTC's focus on ground-up construction and is overseeing the planning and design of a 34-unit residential building in New York's Harlem neighborhood. He has been a registered architect in New York since 2001 and is an avid world traveler.
Sharon Sherman (above bottom right) is the founder of Thyme and Place Design in Wyckoff, N.J., and has been practicing kitchen and bath design for the past 40 years. Her award-winning designs and editorial comments have been featured in a variety of publications, and her blog "Tips from the Trade" appears on DesignNJ.com and kbbonline.com. Sherman has appeared on HGTV's "My Big Amazing Renovation" and episodes of "House Smarts with Lou Manfredini." She was a featured Voices from The Industry speaker at the NKBA's Kitchen & Bath Industry Show and is a member of KBB's Editorial Advisory Board.
Rosario Mannino, AIA (above top right) is owner and principal architect of RS Mannino Architects + Builders with offices in New Jersey and New York. He has been practicing residential architectural design and construction for more than 20 years and is a member of the American Institute of Architects, the Institute of Classical Architecture & Art, Green Building Council and Rutherford Historic Preservation Society and is certified by the National Council of Architectural Registration Boards. He and his wife and two daughters reside in Rutherford, N.J., and escape to their family home in Scottsdale, Ariz., for relaxation and inspiration.
—By Chelsie Butler, KBB executive editor