NKBA Offers Must-Attend Events at KBIS
---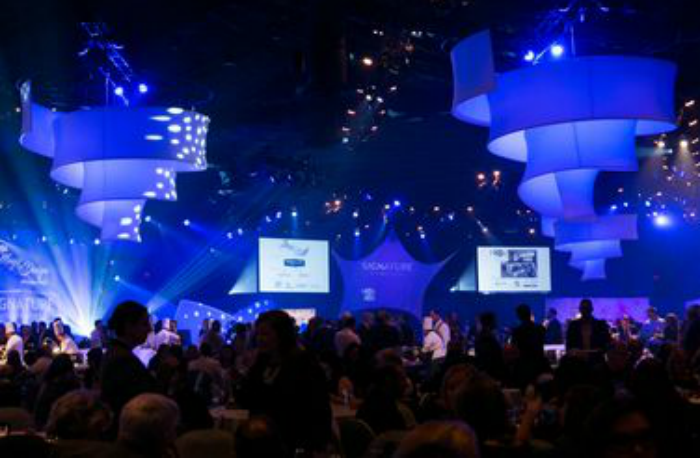 January 8, 2018
With so many great events planned at KBIS 2018, you don't want to be the one looking at photos and content under "In Case You Missed It" the next day.
KBIS is the largest tradeshow serving the kitchen and bath industry and includes plenty of professional development opportunities and great new products and technologies to explore. But that doesn't mean it's all work and no play.
Join your colleagues and peers at the terrific parties NKBA has lined up!
Starting Monday, Jan. 8, at 6 p.m. in the Rosen Centre, the association presents its Design Competition and Industry Awards, recognizing excellence in the industry and achievement in design through our professional design competition honors. Immediately following the ceremonies is the Opening Party — Gatsby Style, a semi-formal event with buffet dinner and open bar, dancing and mingling. It's a perfect spot for networking, connecting with colleagues, seeing old friends and revving up for a terrific show. Tickets are available at www.kbis.com.
On Wednesday, Jan. 10, celebrate a successful show at The Bash, NKBA's annual evening of fun and music, drinks, dancing and world-class entertainment at the legendary Orlando nightspot, Mango's Tropical Café. Join friends and colleagues for a great night in a casual party atmosphere from 8:30 p.m. to 1:30 a.m. Tickets are available at www.kbis.com, or at registration.
These are events you won't want to miss! For more details, visit www.kbis.com and click on Events.