San Francisco Decorator Showcase
---
---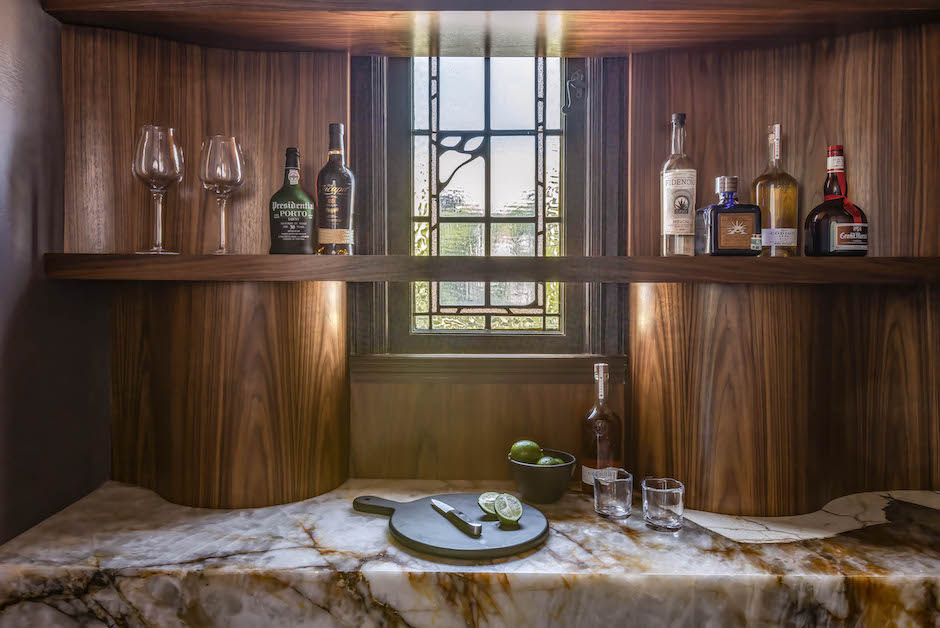 May 1, 2023
The trendsetting furnishings are perfectly placed, the stunning art is installed, and the luxurious details are complete. Now, the West Coast's most talented designers are ready to show off their creations at the 44th Annual San Francisco Decorator Showcase.
The magnificent 18th-century-style Spanish Mediterranean house was built in 1927 by renowned architects Hyman and Appleton and is in San Francisco's beautiful Sea Cliff neighborhood. The nearly 6,100 square-foot home at 625 El Camino Del Mar is adorned with Spanish castle classic features with impressive views of the San Francisco Bay, Golden Gate Bridge and Marin Headlands.
Visitors will once again be able to immerse themselves in three levels featuring 28 design spaces, including five bedrooms, five full baths, one half bath, a game room, a movie room, an elevator, a laundry room, and an assortment of rooms with an emphasis on entertaining.
Sponsors of the San Francisco Decorator Showcase include Da Vinci Marble, Hakwood, PACE, Purcell Murray and Waterworks. Media sponsors include California Home & Design, California Homes, Henry, Luxe Interiors + Design, Marin Magazine, Nob Hill Gazette, and San Francisco magazine.
Since its inception, the Decorator Showcase has raised over $17 million for the San Francisco University High School Financial Aid Program. This event allows hundreds of deserving Bay Area students access to a world-class, college preparatory education.
The San Francisco Decorator Showcase is open through May 29, 2023. For more information and tickets, click here.
—By Leslie Clagett, KBB Managing Editor