10 Design and Decor Pet Peeves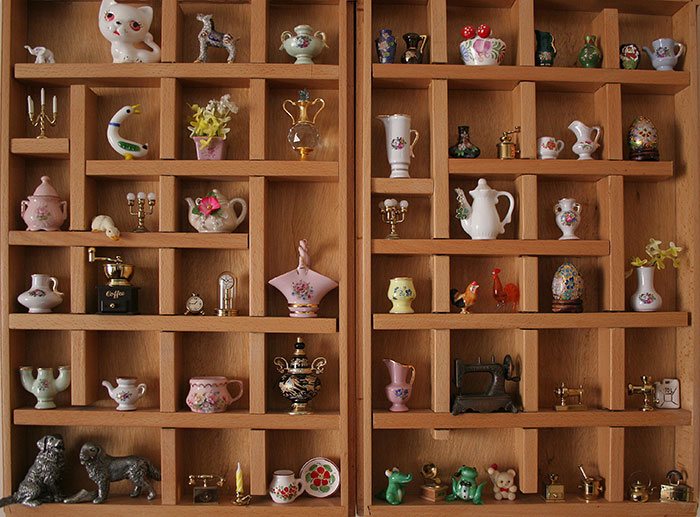 April 22, 2021
As a designer, I have seen some things that consumers do in their homes that I may not love – but totally understand – because they are not trained or experienced in interior design. I just love to see homeowners take that step to creating the home they desire. But I consider it a duty to also share some of the design and decorating mistakes I see happening all over Pinterest and Instagram, even by designers in some cases. Here are the 10 things I see that are design pet peeves for me:
© Prime 1001 – stock.adobe.com
1. Sprigs in jars. Sprigs in jars are not all bad, but what I often see is a jar with a small handful of dried branches, greenery or cotton. They often look cluttered and out of scale and have no strength in the space. Therefore, they distract and are not cohesive. Instead, add a vase or jar with actual greenery or a high-quality faux floral.
2. A decorative accent tile on the backsplash above the cooktop. This is another pet peeve item that can actually be beautiful in some applications. I see designers pull this one off beautifully sometimes, but I personally think that adding the same material throughout the entire backsplash is better than having an accent above the cooktop.
3. Wall niches with tchotchkes. Builders are notorious for adding wall niches in the oddest places. They are typically meant for the homeowner to add decorations to and be an accent to break up a large wall. In some cases, they make perfect sense, but often times they are dust-accumulating, wasted spaces. Instead, you can sheetrock over them and treat it as a regular wall, keep it simple and not overdecorate, or give them a function by adding storage.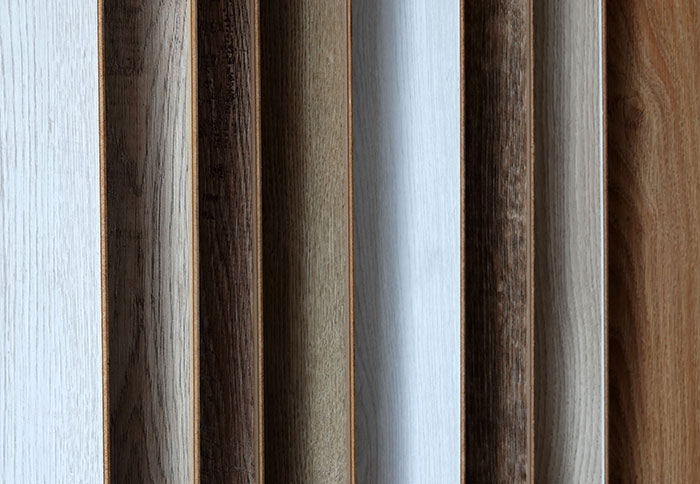 © By Uros Petrovic – stock.adobe.com
4. Several different types of flooring throughout a home. I love a well-layered space with several materials and textures coming together beautifully. But when it comes to flooring, keep in mind that several different patterns and weird transitions will make the space feel smaller and disjointed. You want flow – especially in main areas. For bedrooms and other areas that are closed off, it is okay to use a different flooring, but it should all still feel cohesive to the overall design of the home.
5. Side splashes. A backsplash is meant to be on the back area between the bottom of the upper cabinets and the countertop. It is not necessary – or even aesthetically pleasing – to continue the backsplash on the sides where there are no upper cabinets.
6. Double sinks in tight areas. This one is a major one for me. I see it a lot here in my area, as new construction is still booming. One of the things homebuilders sell as an upgrade is double sinks in the master bathroom and even secondary bathrooms. Often times, the vanity area is too small to accommodate two sinks, and that does not leave enough room for things you need on the countertop – another of the design pet peeves! The rule of thumb is one sink on any vanity surface that is less than 72 inches.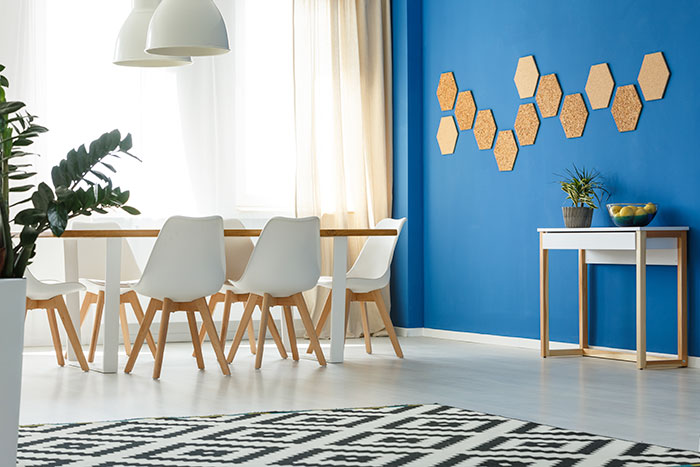 © By Photographee.eu – stock.adobe.com
7. Misplaced accent walls. Before you do an accent wall, ask yourself what the purpose is. An accent wall is meant to draw attention to a certain feature of the wall – maybe it is architecturally strong, it is the room's focal point, or you want to make it the focal point. An accent wall should make sense for the space. Choose a wall you want to highlight a strong feature on that will stand out in the room. Maybe it's a gallery wall, or a fireplace wall or the back of bookcases.
8. No cabinet hardware at sink drawer. This one is more of a "me" thing. Many designers think that because the drawer underneath the sink in the kitchen or bathroom is not functional because of the plumbing, there shouldn't be a pull on the drawer. Or it may not be the best idea having hardware there because it will get in the way when the sink is being used.I beg to differ however, because having every other cabinet door and drawer with hardware except for one single one looks very unfinished to me.
9. Out-of-scale pendants over the island. I see this very often: beautiful kitchens with pendants that are a bit on the smaller side or hung too high or too low and that's another design pet peeve for me. Selecting pendants for above an island can be tricky, so it is important to map this out before specifying light fixtures. Instead of doing three tiny pendants, two larger ones are more impactful. One large chandelier is also an option.
10. Naked windows. I may be just a bit biased with this one because I love window treatments so much! But on a serious note, as a designer I don't see many rooms that would not benefit from custom drapery or some other window covering like woven wood shades, Roman shades or roller shades.
Written by Veronica Solomon