Reform Opens Fifth US Showroom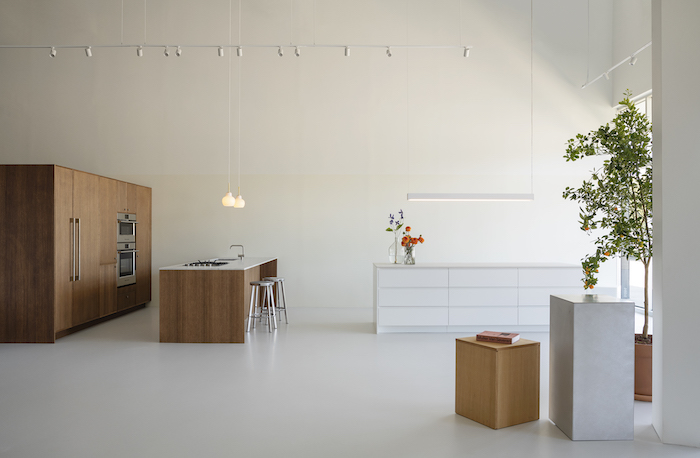 September 8, 2023
This article was originally published on September 8, 2023; it was updated on September 18, 2023.
The design-driven Danish kitchen brand Reform has opened its newest US showroom in Paramus, New Jersey. With the latest showroom addition, the Copenhagen-based design company, known for collaborating with internationally acclaimed architects and designers, now operates five showrooms in the States.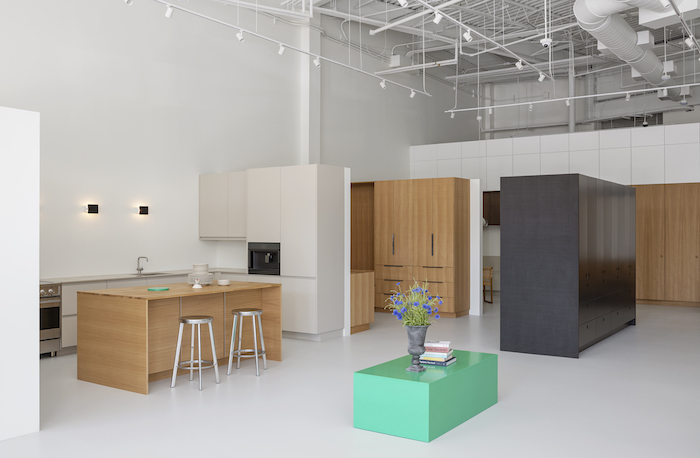 Located 10 miles west of New York City, the new kitchen showroom is a strategic move intended to increase Reform's accessibility for the company's East Coast customers. The Paramus location serves as a gateway to the suburbs of New Jersey and New York, enabling more people to explore and experience Reform's contemporary Scandinavian kitchen designs at first hand.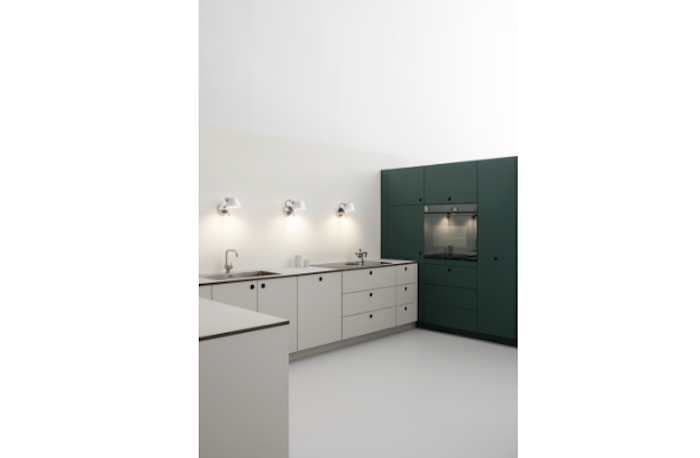 "With the opening of our showroom in Paramus, we are excited to bring Reform's Scandinavian aesthetic to the heart of New Jersey," said Scott Bird, EVP & managing director of Reform in the US. "This location is strategic for us as it offers easy access for customers residing in both New Jersey and New York. We believe our approach to high-quality design and dedication to craftsmanship will resonate with the needs and discerning tastes of the local communities."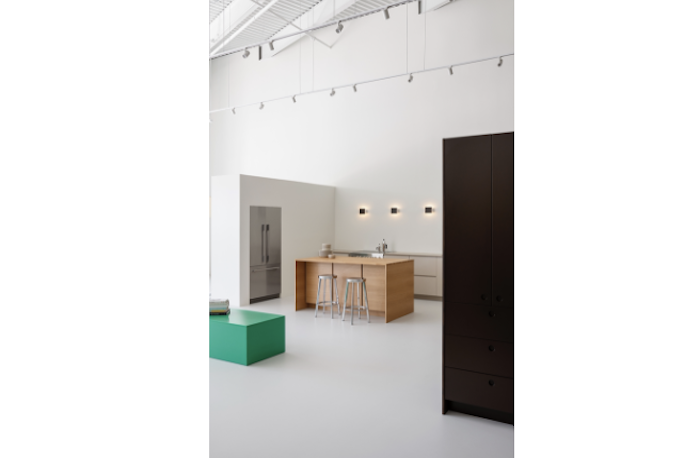 The Paramus showroom stands out as one of the cabinet brand's largest to date, presenting an extensive display of full-scale kitchens and a wide range of appliances. This allows visitors to envision how Reform's design philosophy seamlessly integrates into the American kitchen. The layout of the showroom has been curated to showcase the transformative potential of Reform's modular products, inspiring homeowners to reimagine their own kitchen spaces.
"We have carefully selected the designs and kitchen layouts in our new showroom to capture the essence of our Scandinavian heritage while catering to the unique needs and preferences of the American market," added Bird. He elaborates to KBB, saying, "The shopping districts in Paramus are highly commercial with stores from many of the biggest retailers. It is a known destination for furniture and renovation shopping, which makes it an ideal location for Reform to showcase the full potential of our products. Customers can get everything they need for their renovation project within a short distance."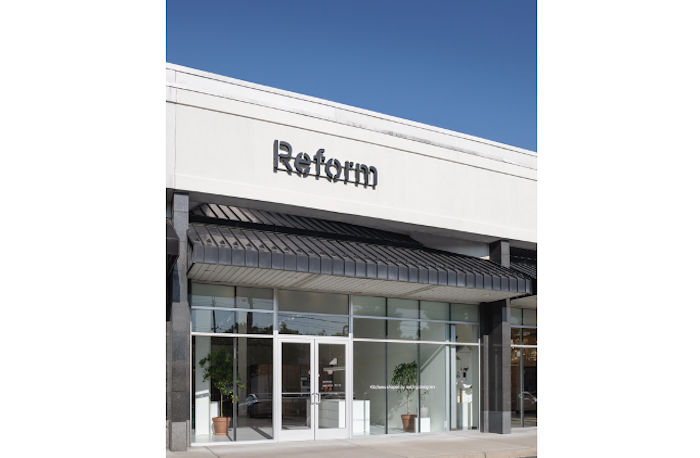 The Reform showroom in Paramus shares the building with other design-oriented brands, including Kohler, Farrow & Ball and Hunter Douglas. RH and West Elm are nearby.
The showroom is open for walk-ins, and customers can also schedule a meeting with the Reform team of experienced design consultants, who can help turn ideas and drawings into singular kitchen spaces.
—By Leslie Clagett, KBB managing editor
Photos courtesy Reform