SLIK Portfolio Chosen as Newest LPG-Approved Vendor
---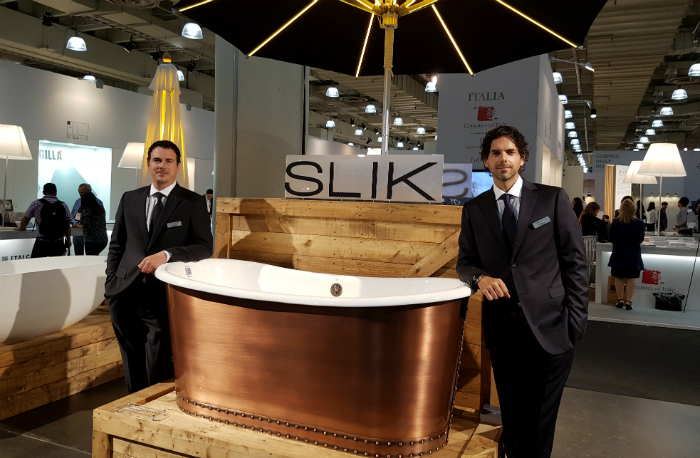 June 20, 2018
Luxury Products Group LLC, a buying group for decorative plumbing, hardware, lighting and more, is pleased to announce its partnership with SLIK Portfolio, a brand of Waterloo, Ontario-based Tomlin Group. SLIK Portfolio designs and manufactures luxury bathroom fixtures that are European influenced and architecturally inspired.
"SLIK is a great complement to our portfolio," said Jeff MacDowell, director of LPG. "They bring a collection of products not currently in our mix, enabling LPG and SLIK to provide a new luxury element that our showrooms can offer consumers."
LPG was created in 2009 by members of Omni Corporate Services Ltd. as an avenue for members that have a showroom presence to network with peers, share ideas to solve challenges and capitalize on opportunities. The group's goals for aggressive growth are being achieved by connecting members with showroom-oriented vendors from around the globe. These relationships give showrooms the ability to more effectively buy and sell luxury products.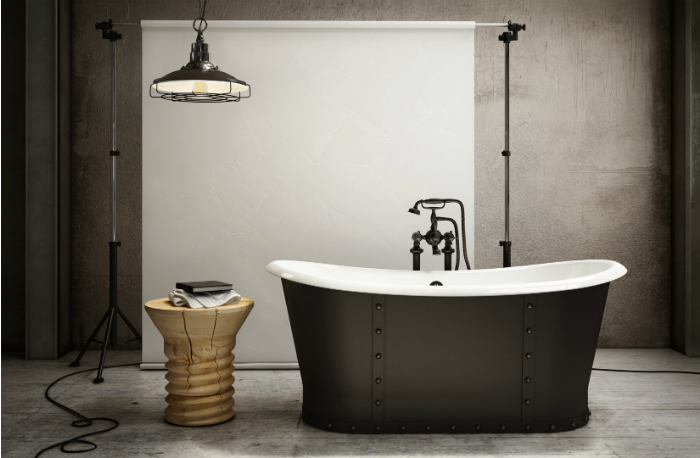 Tomlin Group, a Canadian manufacturer of acrylic bathtubs, was acquired by President Jean-Louis Cloutier in 2000 and launched the SLIK Portfolio brand in 2013.
Vice President of Sales and Marketing Jonathan Cloutier said the company has worked hard to differentiate itself from bigger players in the category by using a multi-level niche business model.
"We've built a presence and created an impact with high-quality craftsmanship, attention to detail and long-term durability," stated Cloutier. "And we've expanded our offering beyond simply the luxury market to reach up-and-coming professionals and build a loyalty that will influence their future purchases of SLIK products."