Walker Zanger Opens Flagship Showroom in California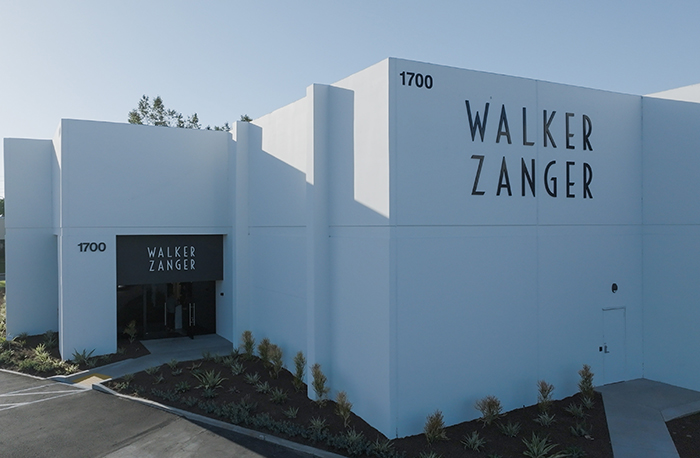 August 7, 2023
Walker Zanger, a leader in the design and distribution of luxury natural and engineered surfaces, has opened a flagship showroom in Costa Mesa, California, as the brand is launching its revitalized New Era, New Walker Zanger strategic direction.  
The company kicked off the beginning of its 'new era' during the opulent grand opening of the Costa Mesa, California, flagship showroom, which took place on Aug. 3, 2023, with an event entitled New Era, New Showroom, New Walker Zanger.  
"This is an incredibly exciting time for the Walker Zanger brand," said Trevor Jenkins, vice president of sales, Walker Zanger. "Our industry expertise and portfolio of diversified leading luxury brands of tiles, mosaics and slabs position us as a powerhouse in the luxury surfaces category. With our modern showroom expansions and our promise to offer unparalleled experiences when it comes to surface specification, the Walker Zanger brand solidifies its place as one of the industry's category leaders."
Mosaic Companies acquired Walker Zanger and South Florida-based Opustone in 2021, and together the two brands are accelerating growth with shared efficiencies and approach to customer service. Walker Zanger's strong legacy is recognized among designers, architects, home builders and contractors for residential and commercial design applications.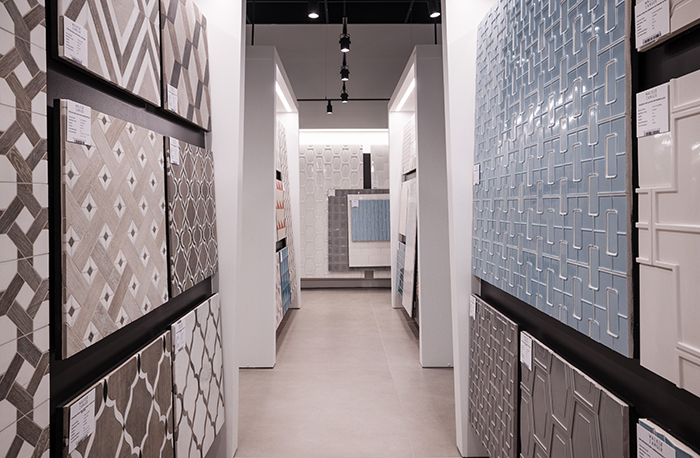 The Costa Mesa Showroom
Conveniently located close to freeway access, the combined showroom and warehouse is more than 40,000 square feet. The adjoining warehouse will allow clients to touch and feel a large selection of slabs in marble, quartz, quartzite, porcelain and precious stone. 
The showroom features a newly conceptualized Design Centre where clients can easily work on specifying for their projects. Large-scale vignettes give the opportunity for the A&D community to visualize their projects coming to life, becoming inspired by limitless possibilities Walker Zanger has to offer. The showroom experience will also prioritize customer service with knowledgeable sales representatives available to help with design selections.
Beginning with the Costa Mesa location, the new showroom concept will be rolled out across all U.S locations. Expansion and renovation plans include openings in Melrose and San Francisco this fall. The California market continues to be an important territory for the company with the legacy brand first opening its doors more than 71 years ago in Los Angeles. Walker Zanger currently has 11 showrooms and hundreds of authorized dealers across the United States that serve major metropolitan areas.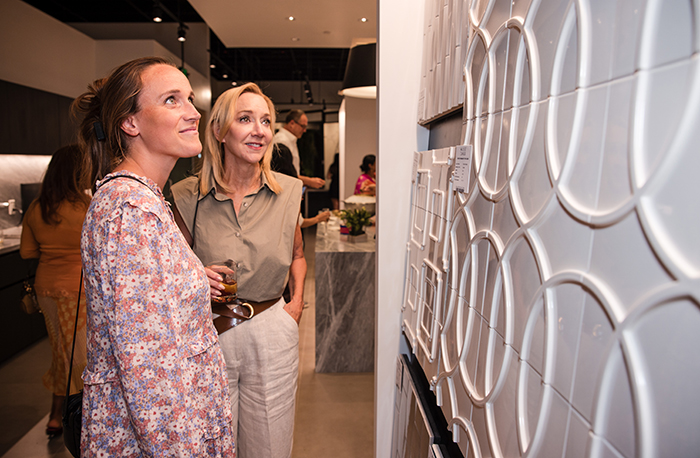 The Grand Opening Event
The New Era, New Showroom, New Walker Zanger Costa Mesa flagship showroom event, completely curated by Walker Zanger, featured gourmet culinary delights from Knife Pleat, a Michelin Star restaurant, alongside crafted cocktails. Guests were treated to live musical entertainment, photo stations, champagne walls, aerialists and more surprises throughout the evening as they perused the innovative showroom. Tesla was on-site offering test drives.