Pocket-Sized Solutions
---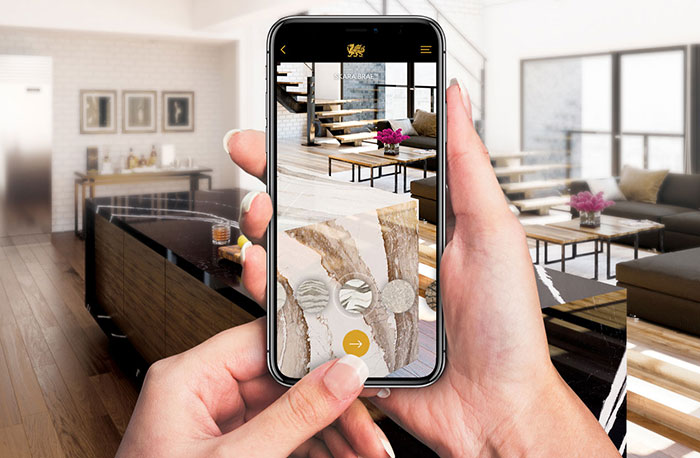 June 22, 2018
This summer the mobile application industry, today one of the biggest trades worldwide, will turn 10 years old. Over the past decade, it has accumulated millions of app developers and the billions of smartphone owners who use mobile apps daily. Today apps offer everything from meditation to car service, grocery list management and social media.
Among these many apps are several created specifically for professional designers and builders. KBB searched out recent updates to favorites, as well as completely new apps designed to make working in this industry easier.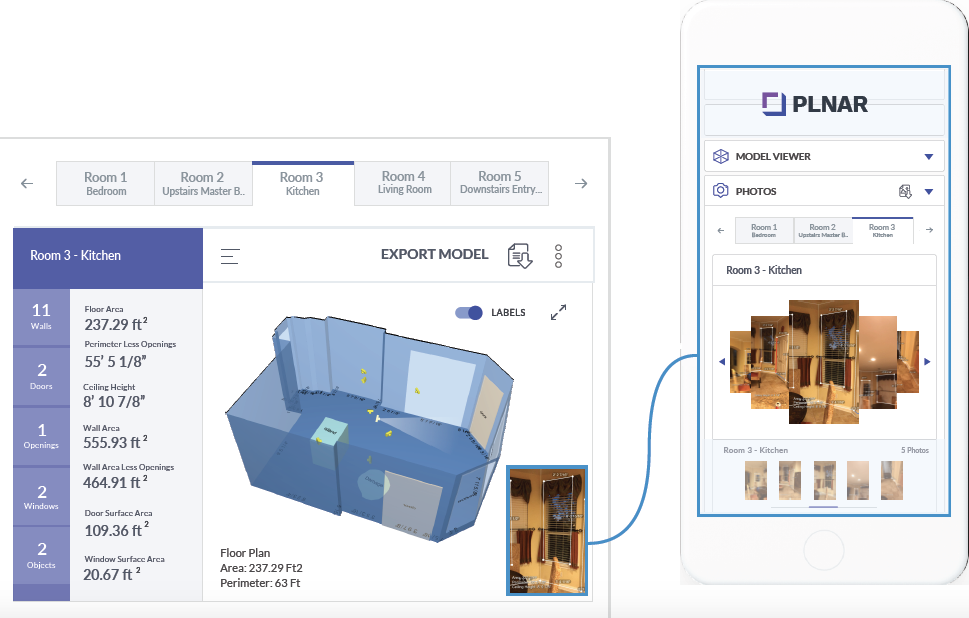 App: PLNAR
Original Features: PLNAR generates accurate and detailed 3D models of rooms using augmented reality and eliminates the expense of having to go onsite to create an estimate and initial drawing. Designers can use the app to send invites right to consumers so they can easily measure their space, and models are exported directly to the project portal.
New Features: The AR Photo Hotspot
How It Helps You: With the AR Photo Hotspot, the app now allows PLNAR users to capture photos that are woven into the 3D model. This is helpful for seeing the actual space within a 3D context and leveraging photos for further design considerations. When the user also creates a Pro Report in PLNAR, the designer can see all of the measurements, as well as a 3D model with AR Photo Hotspots, and export the 3D model to CAD.
App: Cambria AR (Top Image)
Original Features: This augmented reality app allows consumers to virtually sample Cambria's countertop and surface designs in their homes or commercial spaces.
New Features: All 156 Cambria designs are now available, and a design comparison and social sharing feature has been added. The app also allows for a side-by-side comparison of two designs and has enhanced speed and performance.
How It Helps You: Both the designer and the client can use the app to scan a surface, mark the outline of the surface and then try out different Cambria designs virtually in the space for easier decision making.
App: Hutch
Original Features: This app allows users to virtually clear the room of furniture and then swipe through design filters to find brands and products they prefer. They can then virtually place items around the room and purchase products directly on the app.
New Features: The outdoor category joins the app's current room types so users can virtually redesign their outside areas.
How It Helps You: This is a good place for homeowners to start finding ideas for their spaces. They can also specify budget and a preferred style.
NEW App: Robern Designer
Features: The Robern Designer app allows users to mix and match Robern vanities, mirrors, medicine cabinets and lighting in a virtual space that resembles their project.
How It Helps You: With more than 12.9 billion different bathroom configurations, the app allows clients and designers to see all of the Robern product options and then visualize how all of their selections will look together. Once a decision is made, the user can download and share the image with their design team. Robern Design will also pull together a bill of materials so pricing can be determined beforehand.
NEW App: SolarUp
Features: The application lets both professionals and consumers to visualize PV solar energy solutions with an advanced AutoCAD feature. The app also develops accurate energy modeling with sizing options. Users can create, edit and share their solar designs with coworkers, friends and family.
How It Helps You: SolarUp eliminates the need for the initial engineering process; professionals and consumers can easily determine what size system their property needs and what size their available roof space can accommodate.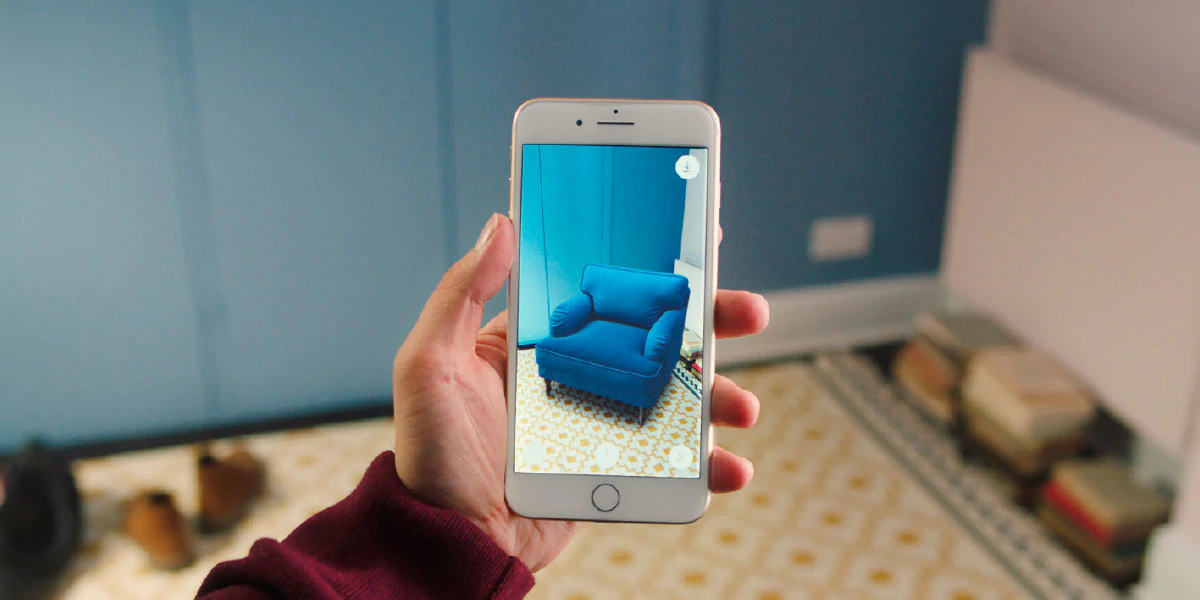 NEW App: IKEA Place
Features: IKEA Place lets the user virtually 'place' IKEA products in a space.
The app includes 3D and true-to-scale models of everything from sofas and armchairs to footstools and coffee tables.
How It Helps You: IKEA Place gives the designer an accurate impression of the furniture's size, design and functionality in the home and also lets the user share the space with social apps like WhatsApp or Instagram.