Molly Pidgeon Launches Pidgeon & Company
---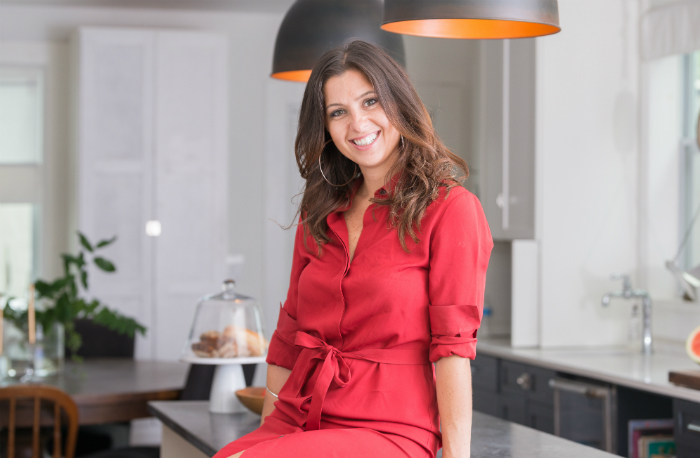 December 21, 2017
Molly Pidgeon has announced the launch of her next endeavor Pidgeon & Company, a multifaceted design build and construction management firm based in Malden, Massachusetts. Pidgeon's current interior design firm, House of Dietrich, will fall under the Pidgeon & Company umbrella.
Pidgeon & Company offers a team of industry experts in construction, interior design, architecture and engineering who collaborate to create and deliver functional and aesthetically pleasing spaces in the built environment.  The company's services focus on every aspect of the construction delivery process – from initial budgeting and planning, to coordination and quality control during construction to occupancy.
Pidgeon has an extensive background in both design and construction management. Her diverse portfolio includes work on a number of high-profile educational facilities, laboratories, corporation headquarters and industrial and historic buildings. The establishment of Pidgeon & Company is a natural progression at this juncture to capitalize on her industry success and to provide a more specialized focus of design and construction projects.
"2017 has been a very exciting time for me," said Pidgeon. "I launched my design firm House of Dietrich in earlier this year, and now with my new endeavor, Pidgeon & Company, I am able to share my creativity and passion for this industry on all levels."
Pidgeon was recently named one of Boston Business Journal's 2017 "40 under 40." She is the recipient of a 2017 PRISM award for "Best Bathroom Remodel: Under $75,000 – Silver" and was the lead designer in a recent episode of "House Hunters Renovations" on HGTV.