Modernize Releases Aging in Place Survey Results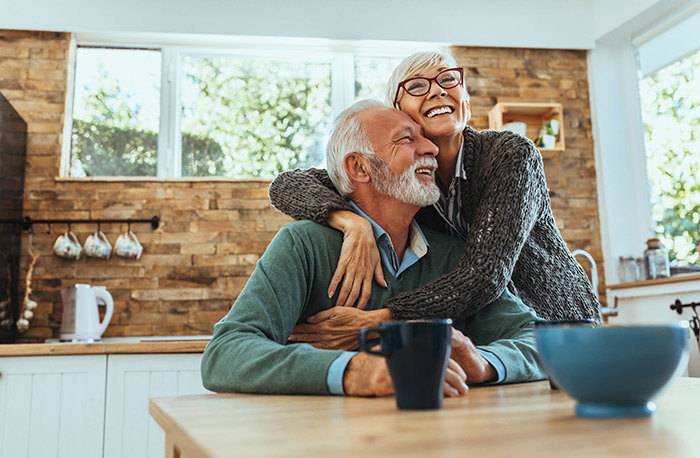 March 8, 2023
Modernize Home Services has released its third-annual aging in place survey findings from a recent survey of more than 4,000 homeowners actively seeking contractors through Modernize.com. This survey explores homeowners' plans to invest in aging in place improvements for themselves or a loved one.
With more homeowners preferring to maintain their independence at home, Modernize explores their project preferences for home accessibility, security and comfort. When choosing between moving to a retirement community or staying at home, many retirees prefer to remain at home. Aging in place allows older individuals to preserve their sense of familiarity, consistency and convenience in the home. In this recent report, Modernize sheds light on how homeowners are preparing to age in place with data on home improvement projects they plan to pursue. Modernize can help these individuals complete aging in place home improvements with resources related to research, budgeting, contractor selection, installation, home safety features or accessibility modifications.
75% of Surveyed Homeowners Will Explore Aging in Place Projects This Year
Most surveyed homeowners plan to explore aging in place projects for themselves or for someone they love in the current year. This is up from 69% in 2021 and 68% in 2020. The majority of these respondents report they will research these home improvement projects for themselves within the next 12 months and 5% plan to do so for a loved one. Modernize offers a resource to help consumers assess whether aging in place makes sense in certain circumstances.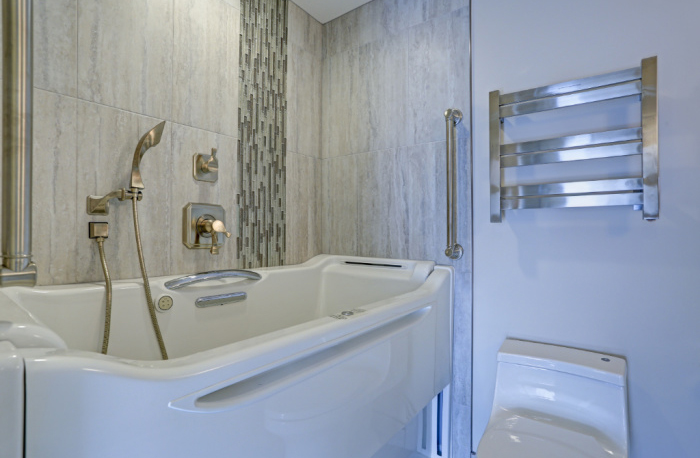 Planned Aging in Place Improvements
There are many projects homeowners can tackle to make their spaces safer and more secure. Surveyed homeowners expressed interest in various home improvements for different areas of their homes.
17% Walk-in tubs —

80.5% of these homeowners say they plan to remodel part, if not all, of their bathroom during the walk-in tub installation.

13% Medical alerts

12% Seat within shower

9% Non-slip flooring

8% Grab handles

6% Ramp to doorway

3% Wider hallways

29% Other
Long-term Homeowners Seek Aging in Place Solutions
Of the homeowners who expect to pursue projects, 38% have lived in their home for more than 20 years. Approximately 62% of homeowners have lived in their home for 20 years or less.
"Simple changes such as removing trip hazards or improving lighting may be done by homeowners themselves," said Cassie Morien, director of strategy and homeowner insights for Modernize. "Professional home improvement contractors are essential for complex projects like walk-in tubs, stair lifts, doorway enlargements and bath or kitchen remodels. This study shows that many homeowners are forward-thinking as they prepare to remain in their homes as long as possible."